About the Game
You are
Sir Mordred
, the nemesis of King Arthur, the former
black knight of the grim tales. You killed King Arthur, but with
his dying breath, he struck you down. You both died – and yet, you both live.
The
Lady of the Lake
, the ruler of the mystical island of
Avalon
brought you back to end a true nightmare.
She wants you to go on a knightly quest. She wants you to finish what you have begun.
Kill King Arthur – or whatever he has become.




Role Playing Tactical Game
King Arthur: Knight's Tale is a Role-playing Tactical
Game - a unique hybrid between turn-based tactical
games and traditional, character-centric RPGs.

Morality in an immoral world
The story campaign puts a huge emphasis on moral
choices, which have significant consequences in a
rogue-lite structure, adding extra tension to the tactical
and management decisions.

Classic myths reborn
Knight's Tale is a modern retelling of a classic Arthurian
mythology story filtered through the dark fantasy
tropes, a twist on the traditional tales of chivalry.

Familiar faces across the Round Table
King Arthur: Knight's Tale is a Role-playing Tactical
Game - a unique hybrid between turn-based tactical
games and traditional, character-centric RPGs.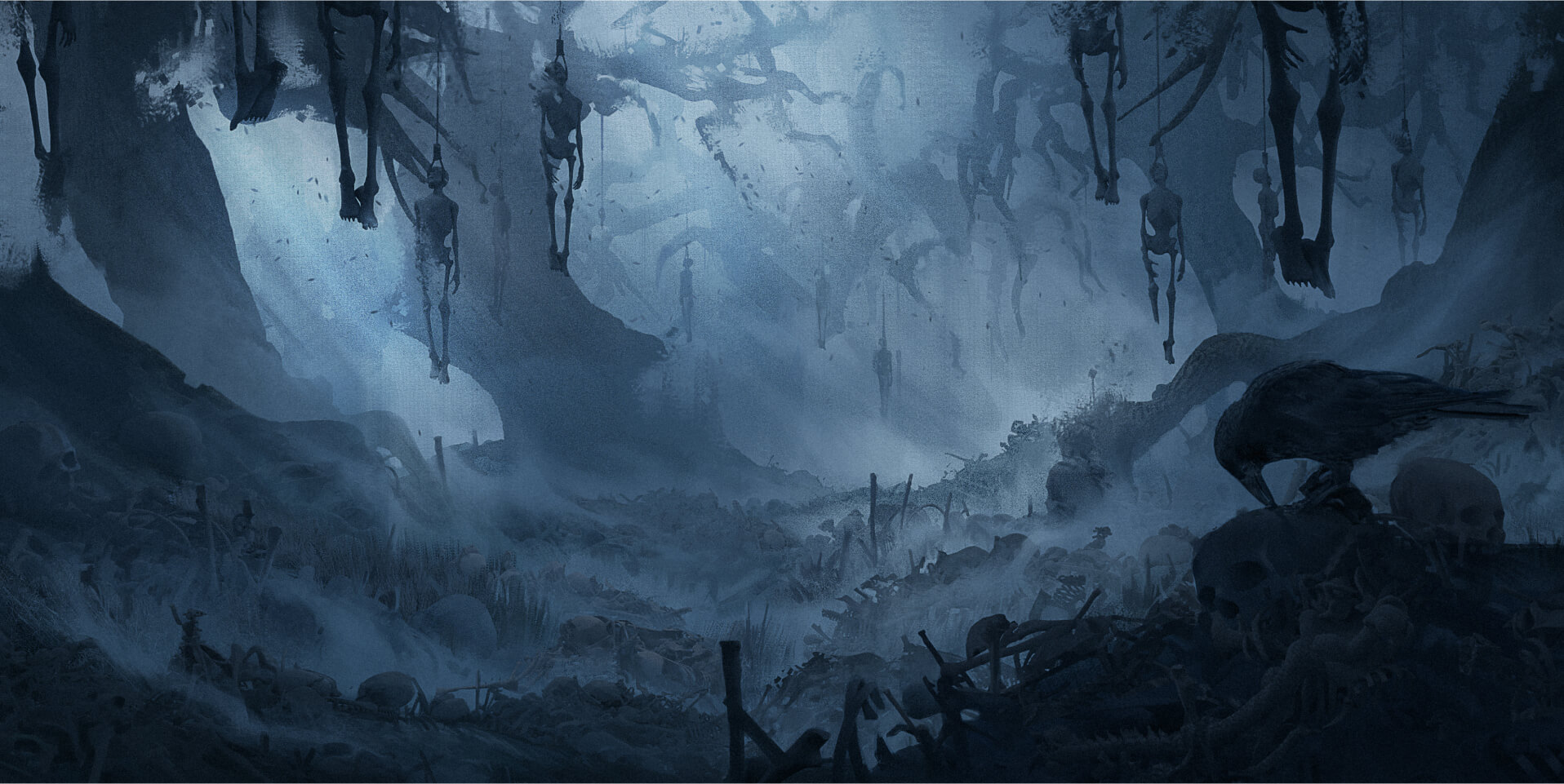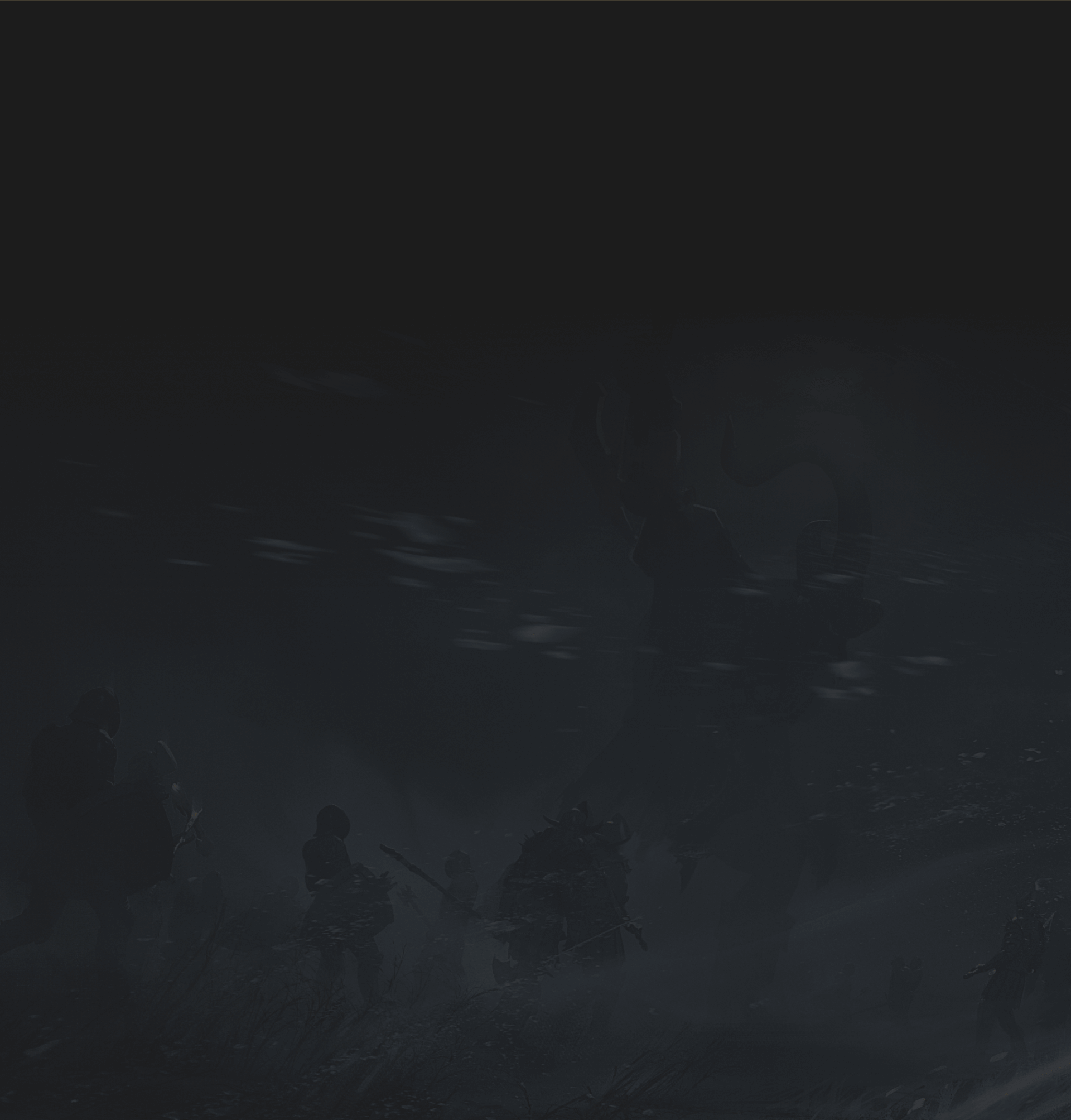 Features




Your Fights
Choose from more than 30 heroes of 5 different classes, combine
hundreds of skills and artifacts and fight grueling, but satisfying
battles with a deeply engaging, tactical turn-based combat system.
Flank your enemies, use covers against archers, make use of the
terrain, hide and use traps to be able to defeat your opponents.
One misstep and your heroes could be maimed or killed
permanently, so be sure to pay attention to your enemies'
weaknesses and strengths.
Your heroes
Gather your own Knights of the Round Table and send them on
knightly quests. Level up on unique skill trees and fine-tune their
tactical capabilities with a complex loot system. Meet Merlin, Sir
Lancelot, Sir Gawain, Morgan le Fay and all the famous Arthurian
knights and heroes, manage their injuries, curses or diseases
carefully in Camelot in-between missions.
Settle disputes and grant favors to convince them to remain loyal to
you - but beware, in certain cases they can even leave the Round
Table and turn against you.








Your KINGDOM
See the entirety of Avalon on a strategic map, observe all fiefdoms
and secret corners, complete more than 50 unique missions,
challenge 7 different enemy factions with more than 50 types of
enemy units and explore various mythical locations. Rebuild Camelot
and expand the mystical stronghold with new buildings and
upgrades.
The people are suffering, the land is plagued by nightmares and the choice is yours:
will you be the savior or the scourge of this cursed realm?
Your legend
Play as Sir Mordred, the former nemesis of King Arthur and make tough moral choices during your knightly quests. Manage your Morality on a detailed chart between four alignments: Christianity, Old Faith, Tyranny and Righteousness. Unlock new heroes, skills and upgrades based on your morality choices.
Open up new endgame content after completing the story
campaign and face tough new challenges including a fight with the
Balor, the monstrous god-king of the Fomorians.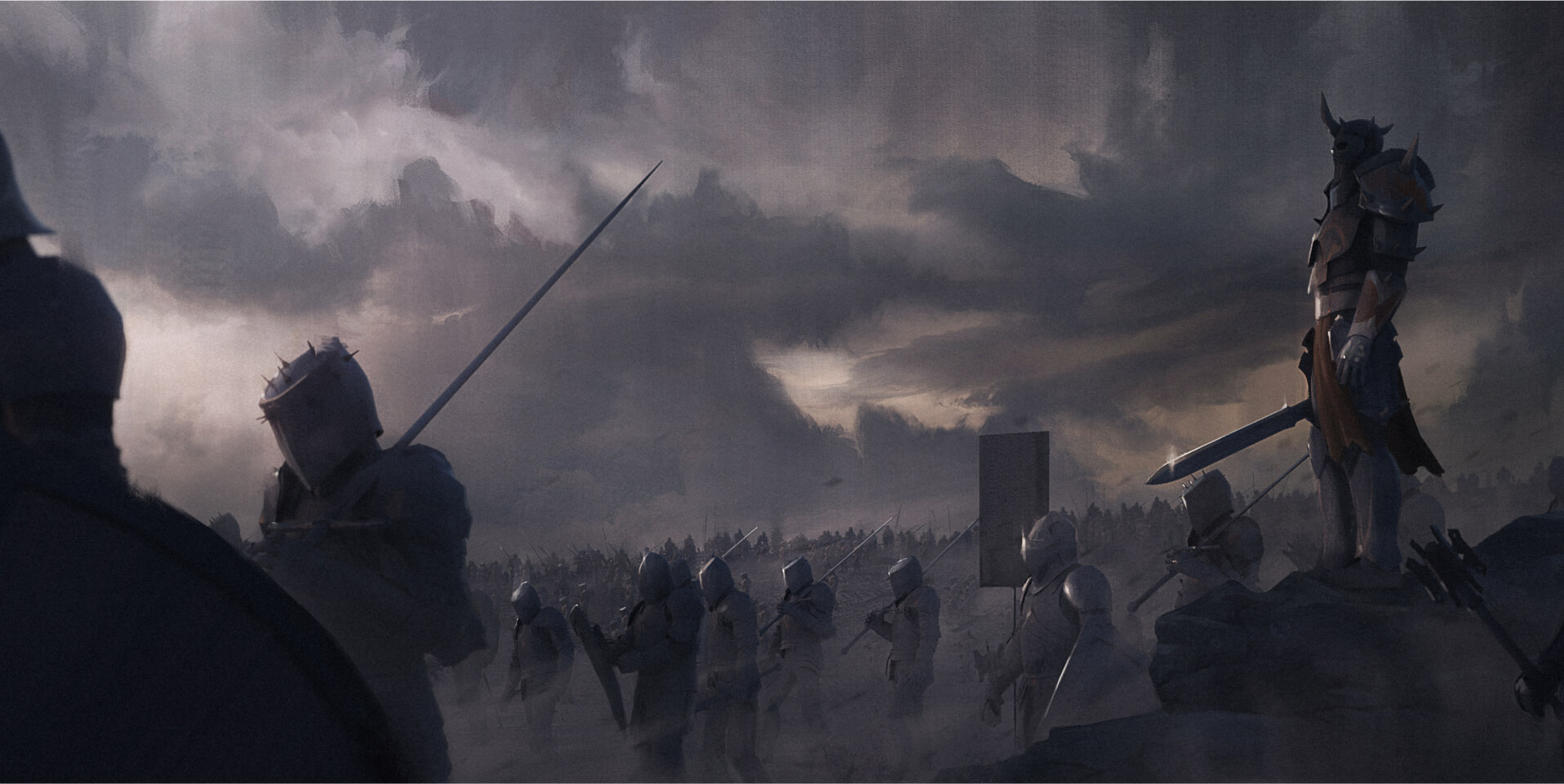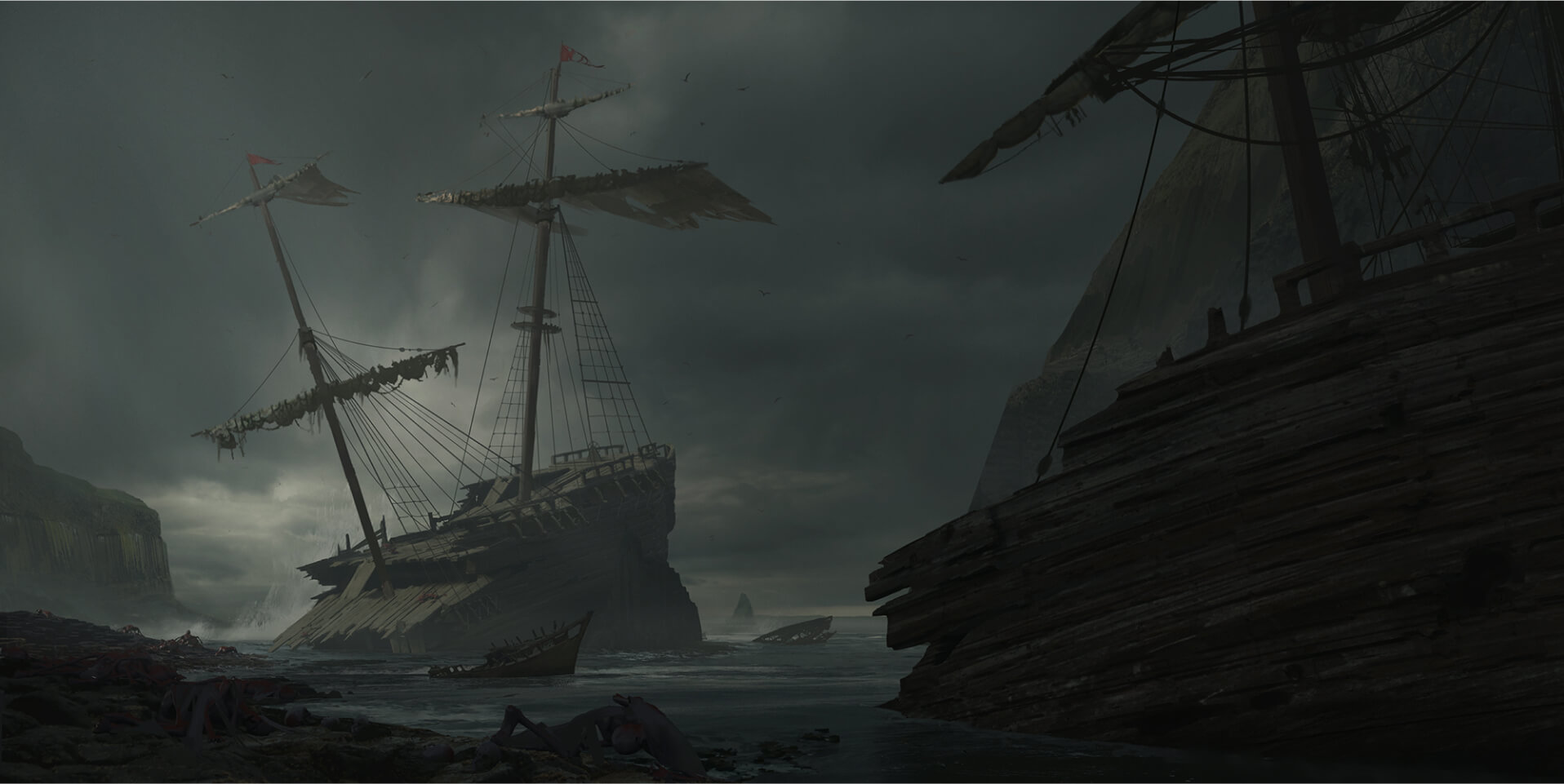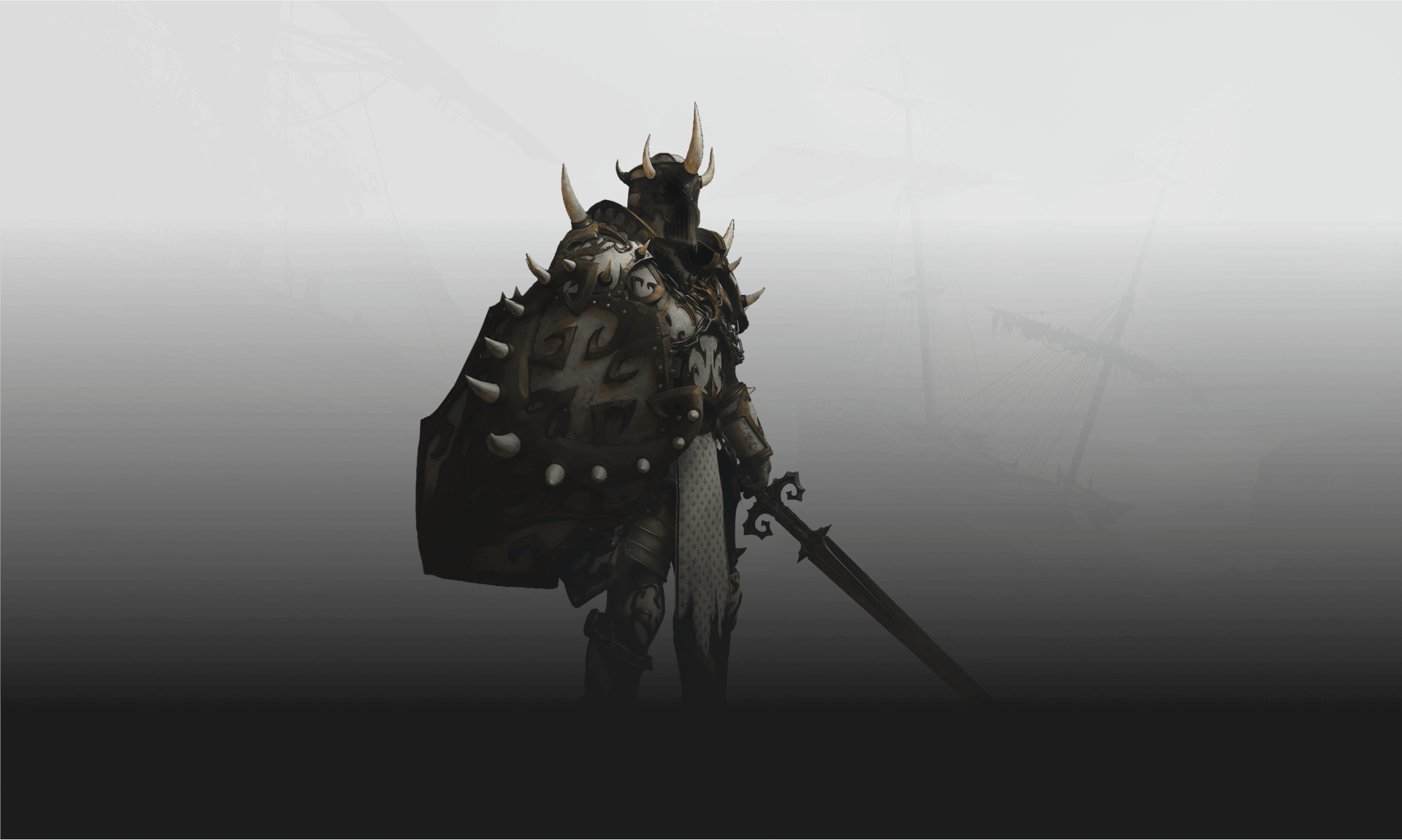 Subscribe and get the
free exclusive skin
Sign up to the NeocoreGames newsletter so you don't miss anything
about the game, and receive an exclusive Mordred skin, which won't be
available from anywhere else!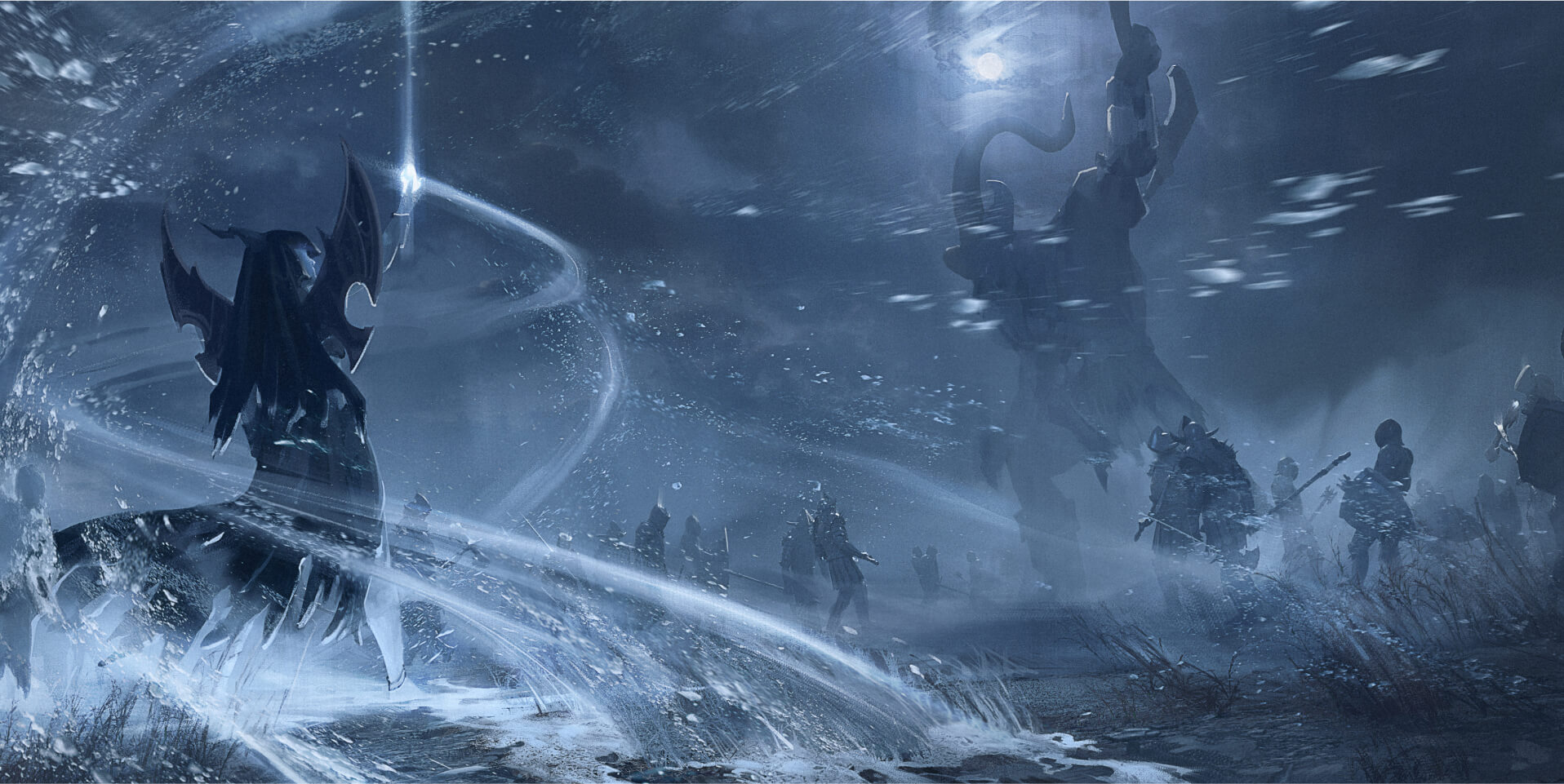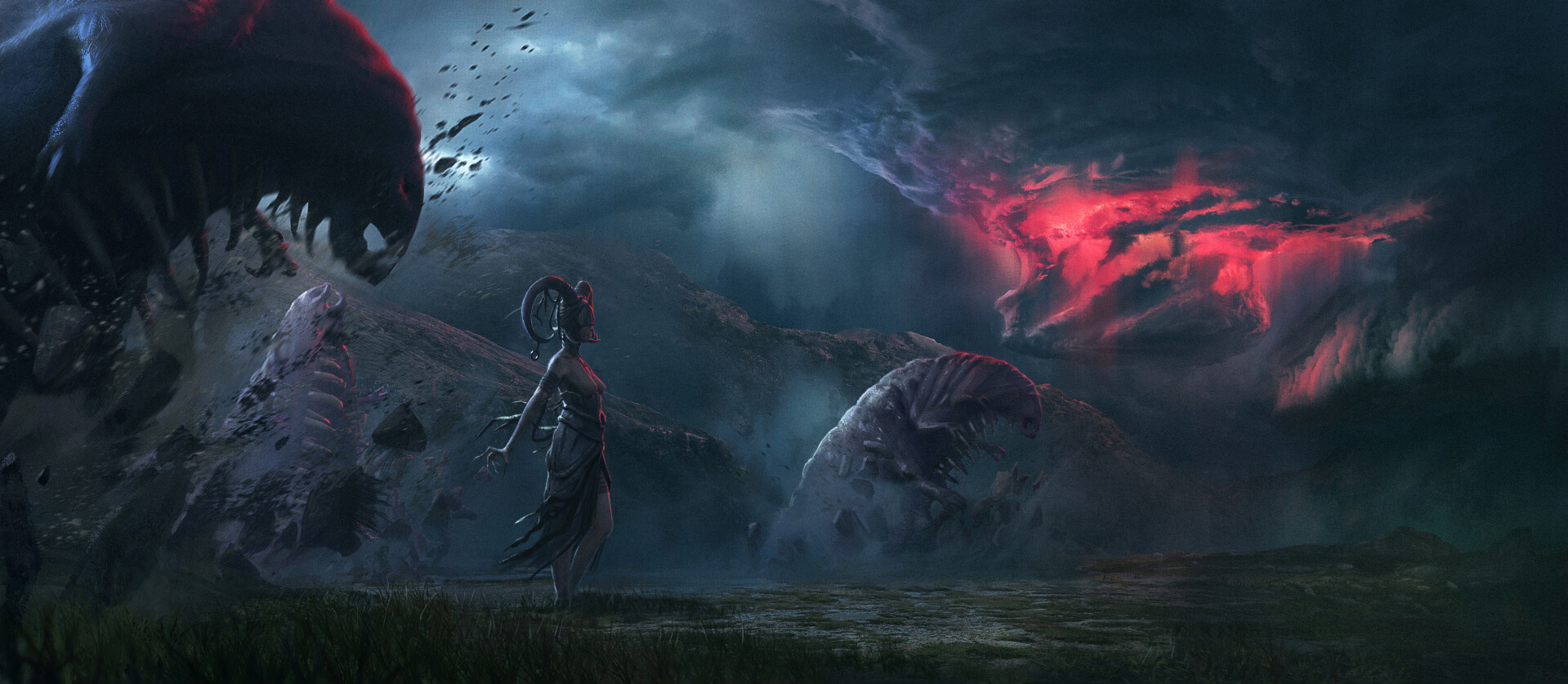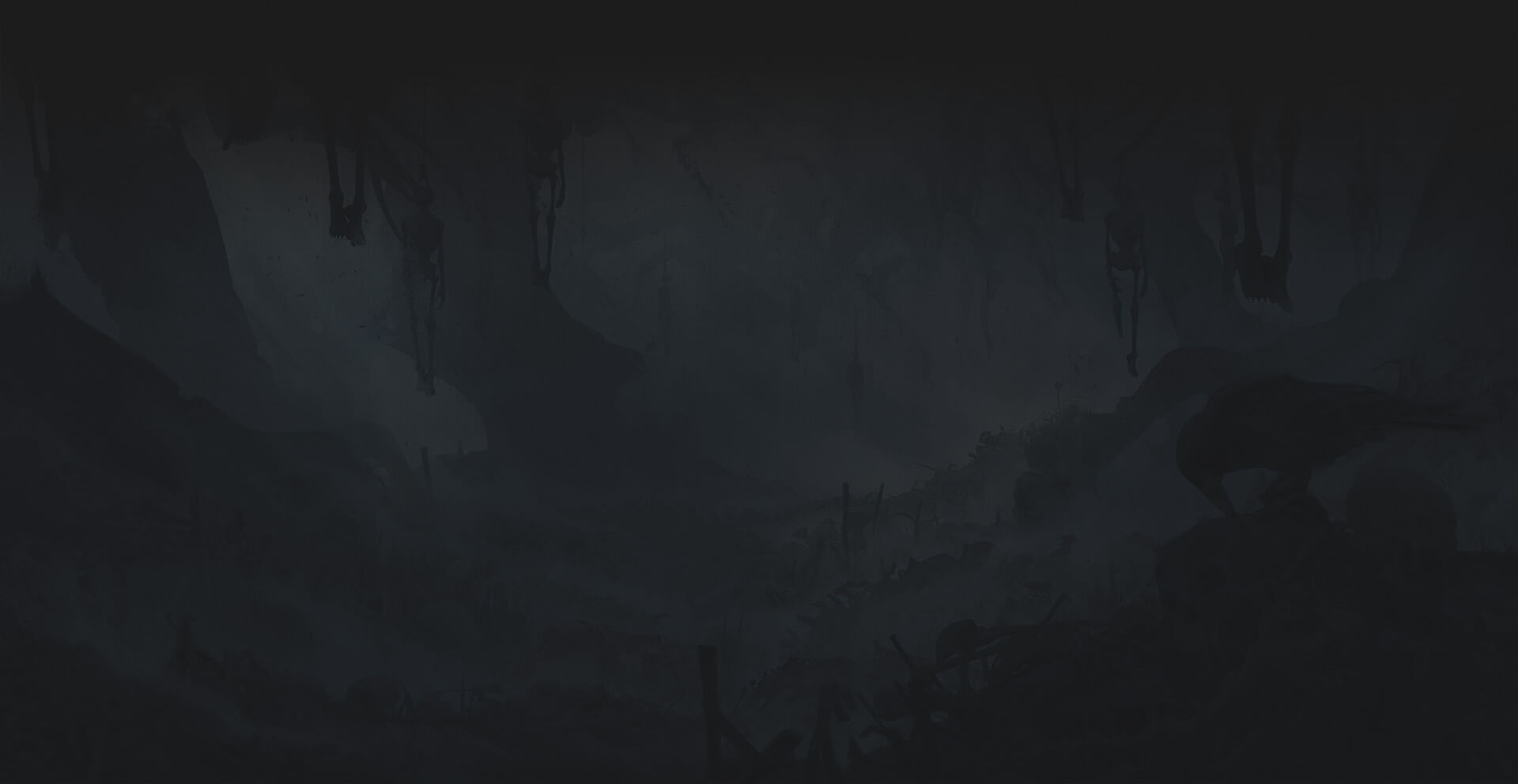 FAQ
King Arthur: Knight's Tale is developed and published by a Hungarian indie studio called NeocoreGames.
Yes, the price of the game will be different after it leaves Early Acces.
Yes, PvP, as a custom game mode, is available.
Yes, controllers are supported.
King Arthur: Knight's Tale supports offline play, however, some features, such as leaderboards and achievements will only be available to online players.
Yes, we're planning to release it to PlayStation 5 and Xbox Series S and X.
It is not planned at the moment.
We're currently focused on making the main game the best it can be. After the release, we're planning to support the game for years to come and smaller DLCs might be part of that as well.
We're using the latest version of our own "CoreTech" engine. It is the best version of our engine yet, with some new, jaw-dropping features included.
Minimum:
OS: Windows 10 64-bit
CPU: Intel i5-4690 / AMD FX 4350
Memory: 8 GB RAM
GPU: Nvidia GTX 780 / AMD Radeon R9 280X
DirectX Version 12
Storage: 120 GB available space

Recommended:
OS: Windows 10 64-bit
CPU: Intel i7 4770k / AMD Ryzen 5 1500X

Memory: 16 GB RAM
GPU: Nvidia GTA 1060 GB / AMD RX580
DirectX Version 12
Storage: 120 GB available space
Currently the voice and text of the game is English. After it leaves Early Acces the available options for texts will be : German, French, Spanish, Portuguese, Russian, Chinese and Hungarian. We may add other languages later.