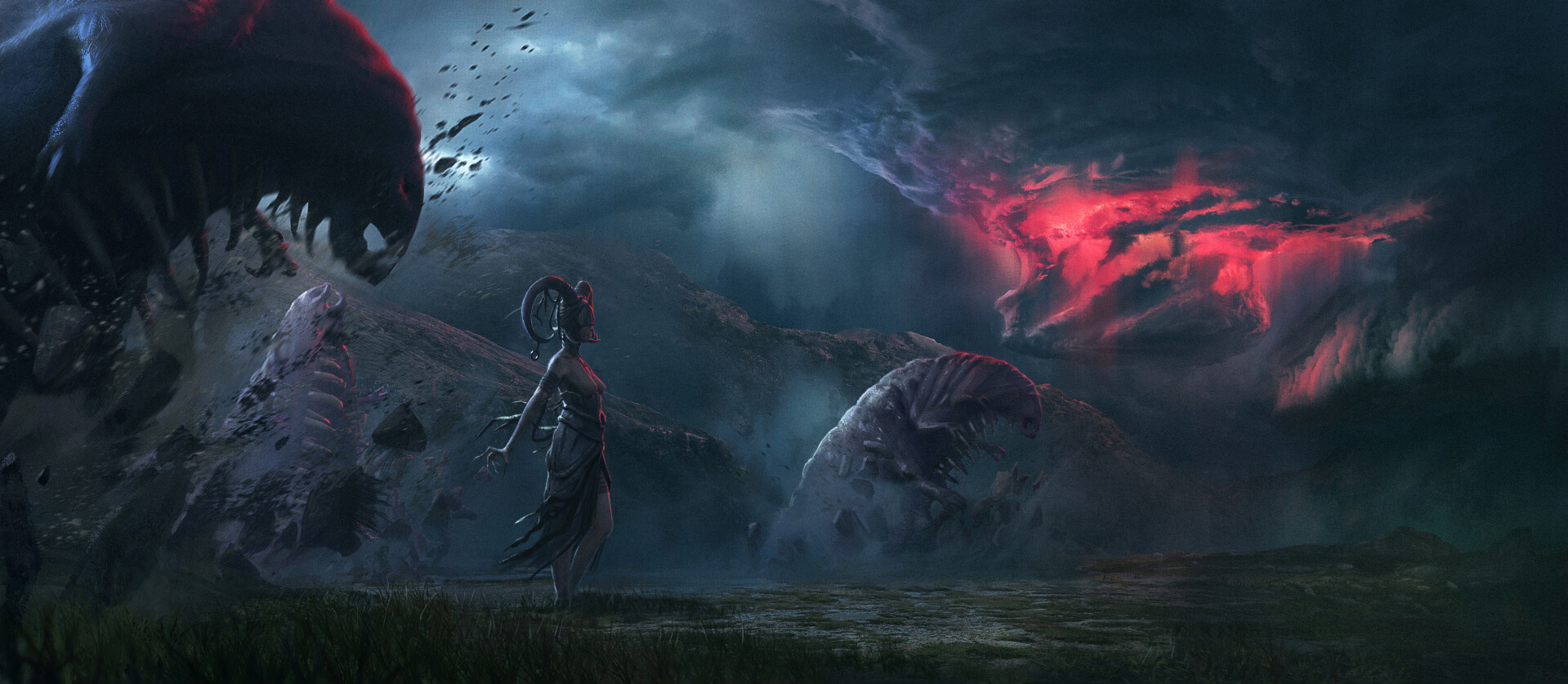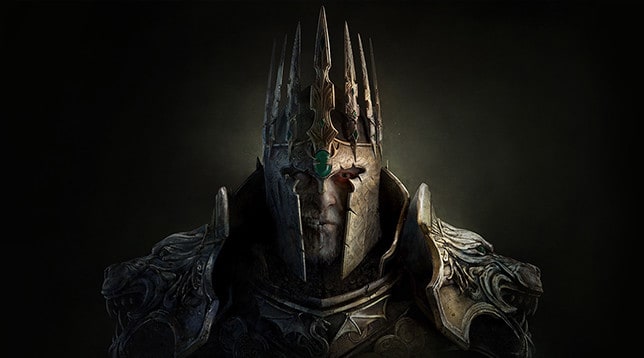 The countdown begins
Knights,
This past year flew by so fast! We've launched a successful Kickstarter campaign back in October, 2020, followed by an Early Access launch in January, 2021. Now, a bit more than a year later we're getting ready to launch the full release of King Arthur Knight's Tale (March 29, 2022 as previously announced)! We'd like to thank you all for joining us early, whether joining the Kickstarter or the Early Access on Steam, supporting us and the project.
As said many times before, we'll have three more Acts, a post-campaign endgame and hours and hours of gameplay awaiting you in the full release. The game got much bigger than planned.

Spoiling the rest of the story till the release would be a bit cruel, so no spoilers from now on, but until then, here's a collection of new blog posts for new players, diving a bit more into the game's mechanics, such as the RPG elements, Camelot management and so on. Treat them as beginner's guides. We'll have more of these as we're getting closer to the full release.
We'll soon have more info regarding digital Kickstarter rewards and launch details, as we getting closer to this late-March date. Until then, you can find us on Discord, be sure to join and feel free to ask anything!

Avalon awaits!