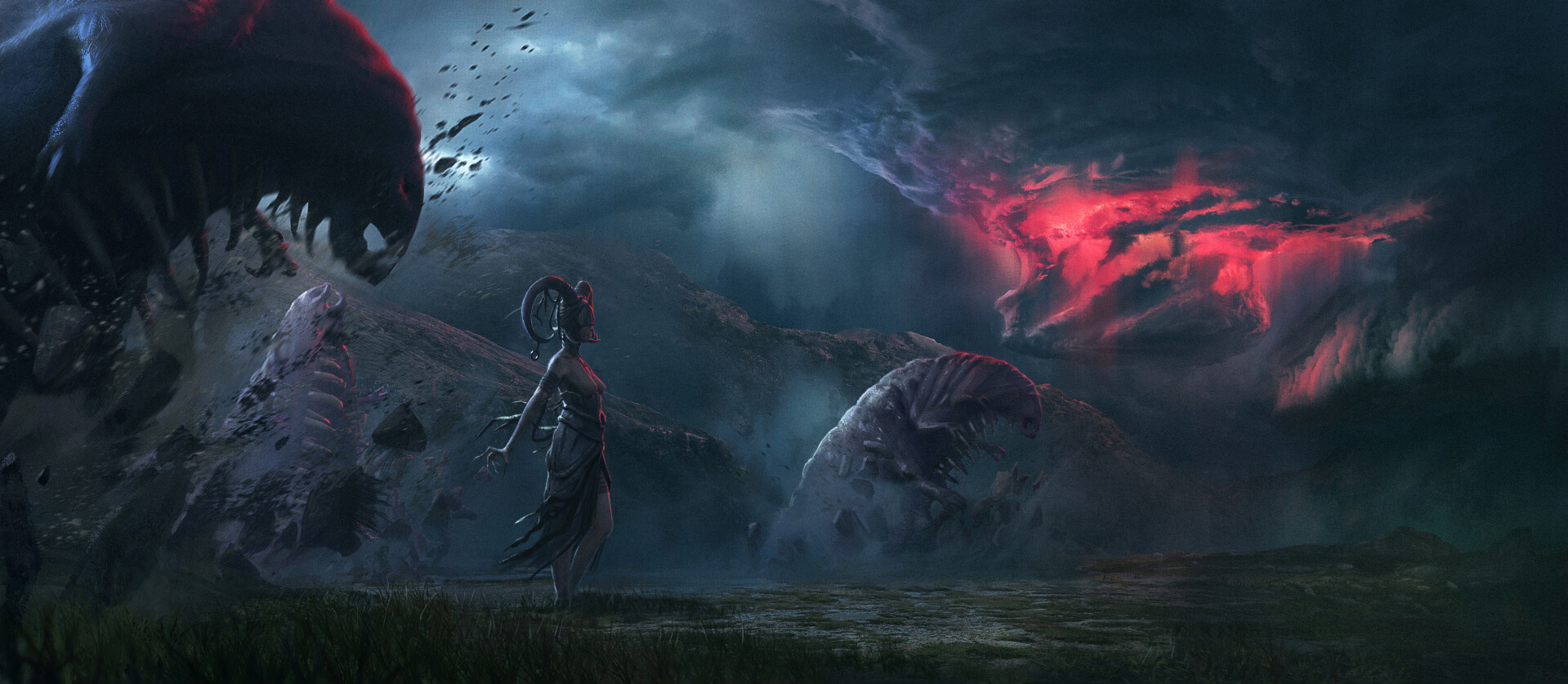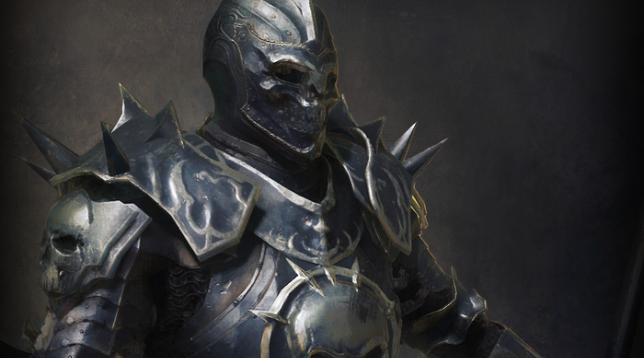 September Status Update
Knights,
Hope you're all having a great September! Here at Neocore, it's been a busy few months for us, as we're preparing content for the next patch and also for the release. Hopefully we can announce the release date very soon! Once again, thank you for all the feedback and support, we're grateful for having a positive and supportive community!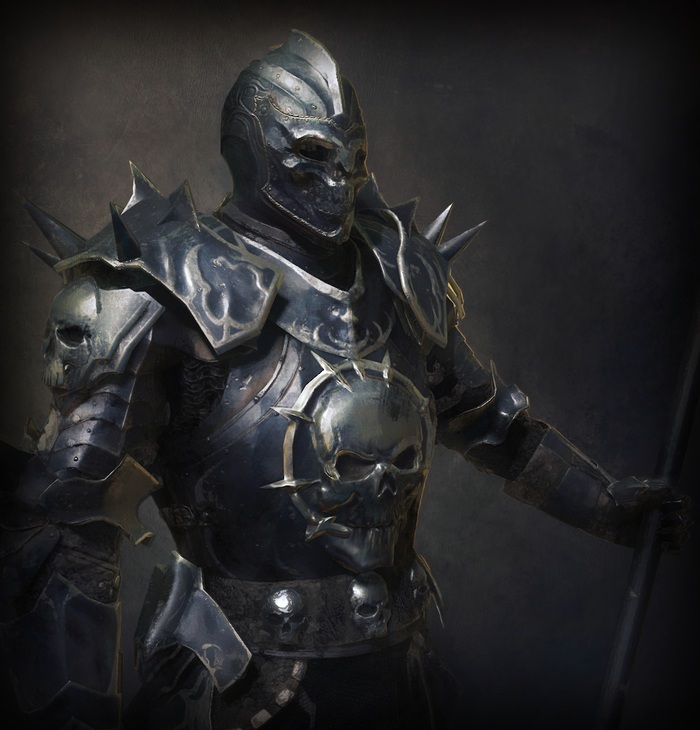 The Black Knight
As shown in our roadmap, one of the next big features being added in the game's Early Access phase will be PvP, a feature unlocked as a Stretch Goal, thanks to you! We'd like to add this game mode as an optional one, not necessarily tied to the main story campaign. But that doesn't mean it won't be rewarding. The current plan - and plans can change - is to let players assemble a team from a wide list of pre-made PvP characters, just to keep things balanced, and have 4v4 battles on various maps. Otherwise things would spiral really quickly into a 4v4 of fireball-spamming Sir Ectors, that's for sure. We'll see! Maybe we'll add some environmental hazards too?
Of course, since it is a multiplayer mode, we will need all of you to test things with us, once it is out, so look out for that. It'll be fun!
Besides working on the next update, our main focus is on the continuation of the story campaign with three more acts, tons of new missions and plenty of new heroes, all coming with the final release. This is something we really don't want to spoil till it's time, but revealing a few new heroes wouldn't hurt. The upcoming story acts will be full of familiar names from the Arthurian myth, just like in Act 1. In our version of the tale, Sir Dagonet will be an arcanist, related to the Sidhe, the Black Knight will look pretty intimidating - even with severed arms and legs;) - with a tragic back story, and Sir Lucan will be more than just a butler, with a complicated relationship to Arthur and Mordred, traced back to the Battle of Camlann.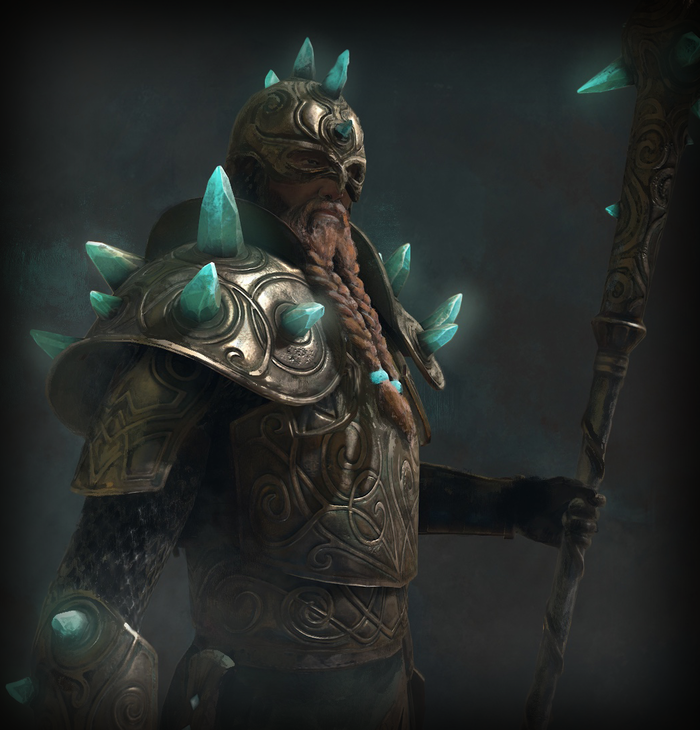 Sir Dagonet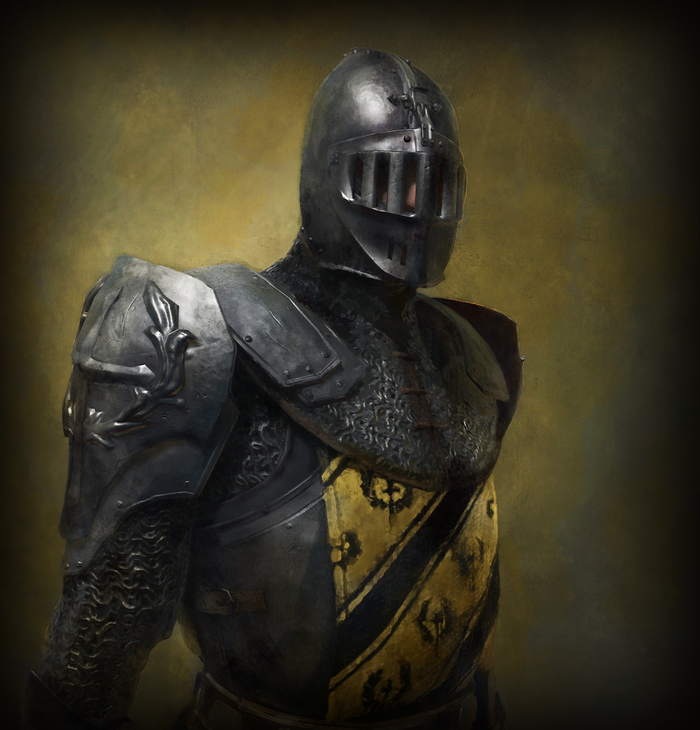 Sir Lucan
One more thing. Don't forget to tune in to our Twitch stream tomorrow at 3pm CEST for a casual play and to chat with us.
Avalon Awaits!