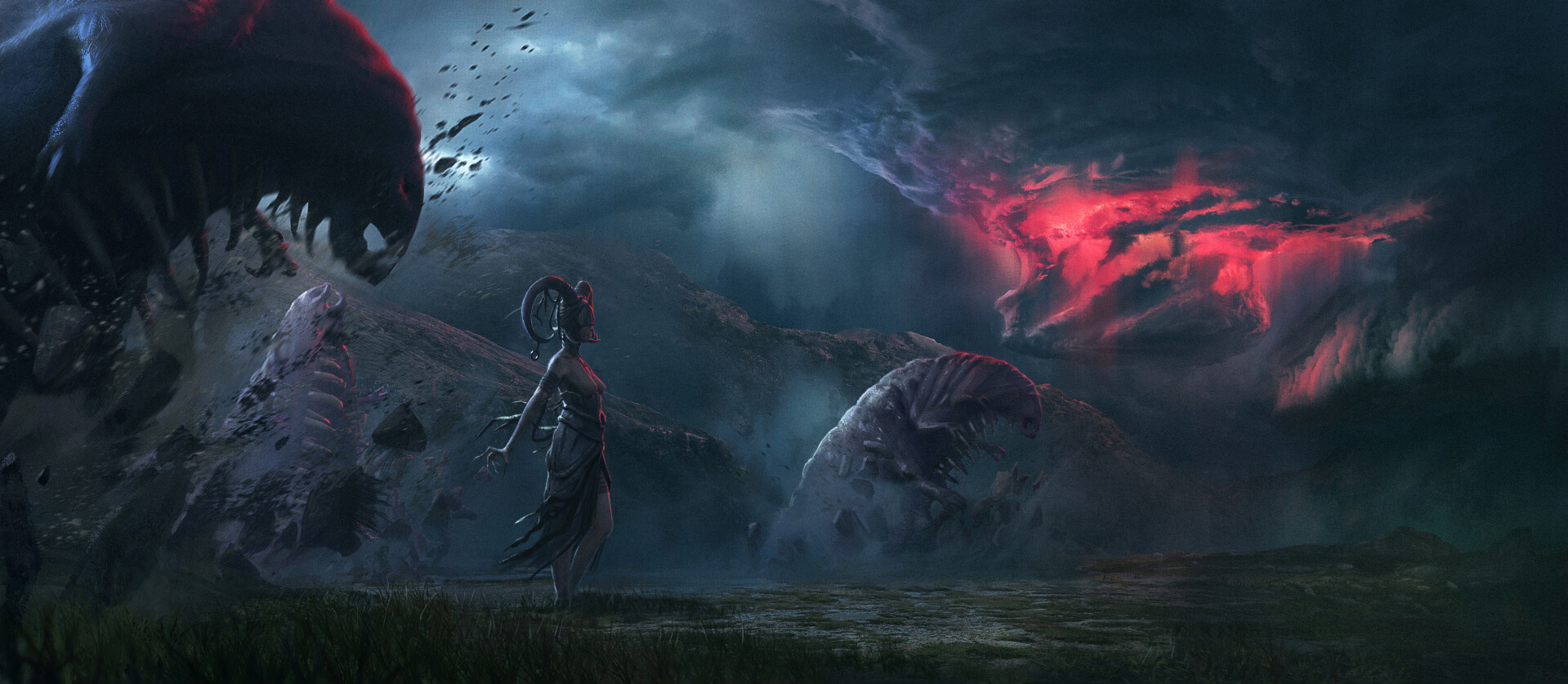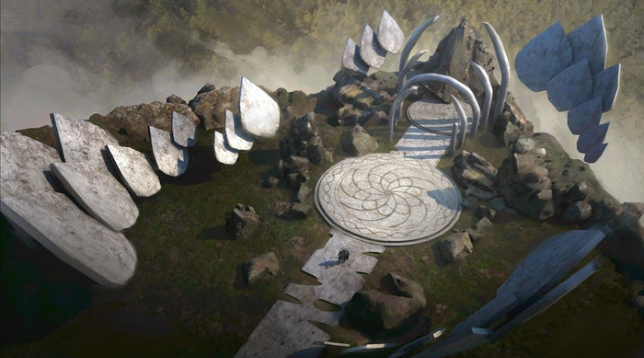 Digital Tabletop Fest | Backer Rewards | Sneak Peeks
Knights,
we can't believe October is already here - time really does fly when you're having fun, and we for sure have fun polishing up Knight's Tale for you! As the weather gets chilly (at least around here), it's time to turn up the heat both literally and figuratively by shifting into top gear for the last phase of development.
Digital Tabletop Fest on Steam
Let's start off with something super exciting! Steam recently announced this year's Digital Tabletop Fest, and we're happy to share that we're also part of the event. The festival will run between October 21 and 25, and we'll be joining dozens of other developers for some livestreams. Our panel discussion will be about Arthurian myths in video games, so if you're into the legend, make sure to check it out! You can find the full schedule of the fest's streams over at Steam's announcement page.
High Tier Backer Rewards
We've sent out messages for some of our higher tier backers ("Enchanter" tier and above) regarding their upcoming in-game digital rewards - such as the "Design an Artifact" or the "Name an NPC" rewards. If you're among these backers and haven't seen our message yet, be sure to check your inboxes. We need your input! Some of you ("Tactician" tier and above) are also eligible for some PvP fun with us. We'll have more on this once the next patch - with the PvP feature - is about to be implemented.
Sneak Peeks
Our other departments have been hard at work too, and we're once again ready to reveal some amazing art. This time around of the Red Knight, who will join your Round Table once you hit enough points in Tyranny on the Morality Chart. Looks menacing, doesn't he? He might even accompany you to some of epic battles against Avalon's most fearsome bosses. The environment concept below might look serene at first, but rest assured that it is home to some of the mightiest monsters - be prepared!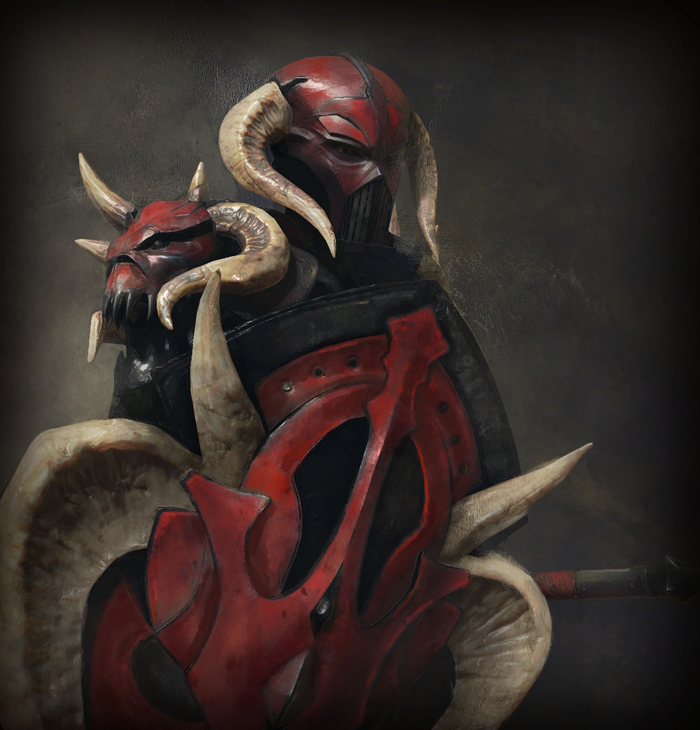 The Red Knight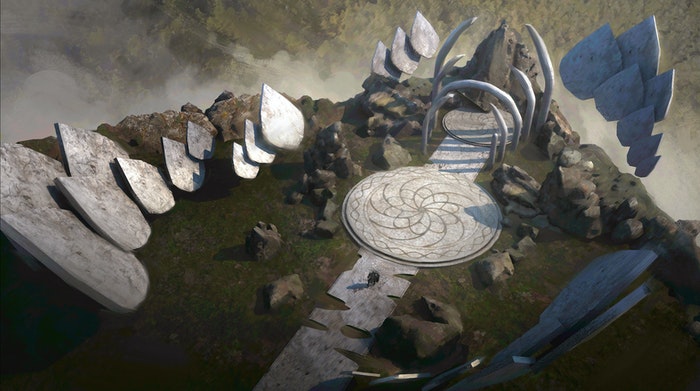 An epic boss battle awaits
Last but not least, let's peek into our composer's studio which has recently been filled with the enchanting sounds of violins! We'll share some of this music soon, and you'll be able to hear it all in its full glory in the final release.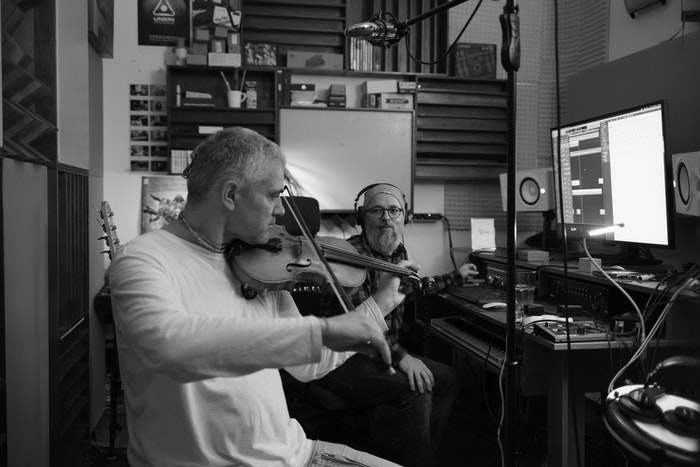 Oh, and while we're talking about the final release… We're still discussing things internally, but we're positive that we'll be able to announce a date when you can get your hands on the full version of Knight's Tale very, very soon!
Avalon awaits!