Hey, i just did a Crusade with 18 missions.
During the missions i always kill every red dot.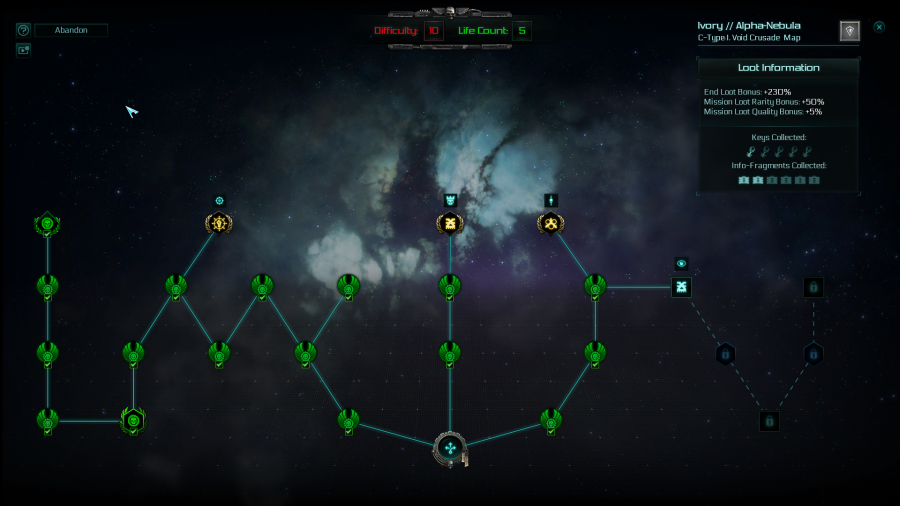 I took always the same 3 cards :

The increased chance to find Psalm-Code is the Card - The Possessed.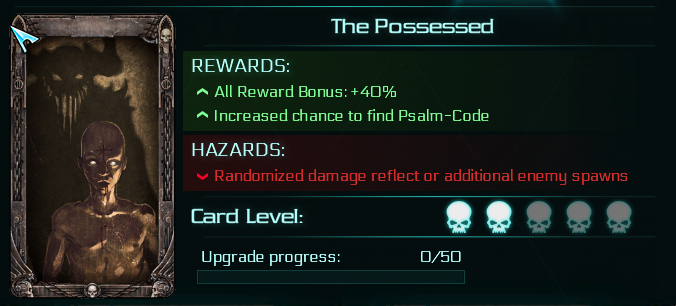 During that crusade i got the following loot (WITHOUT THE CHESTS AT THE END:)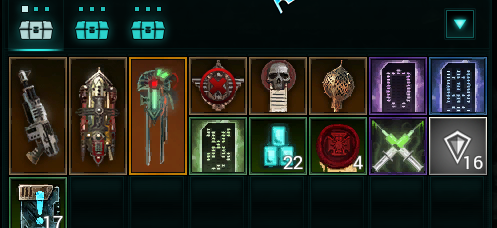 Thats 3 Psalms (But 22 Tarotcards, 16 seals and 17 intel).
Edit:
The compendium says:
The Possessed
Increases chance to get Psalm-Code drops by Card level * 100% per mission. Guarantees a drop per successful mission.
Thats just not the case. I tested it several times. You dont get an 100% drop per successful mission.
I would like to know : Does the card really work. Whats the intended dropchance for the psalms? Is the low droprate for psalms intended ?
This post was edited
4 years 75 days ago
by
Tubben