A brand new Tactical-RPG hybrid, set in a dark fantasy version of the Arthurian legend!
Play as Mordred, assemble a team of knights, complete challenging quests, forge alliances, rebuild Camelot and defeat the nightmare that was once King Arthur!
Know

More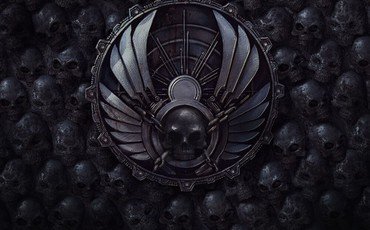 Warhammer 40,000
Inquisitor Martyr
Throne Agent Pack
Action-RPG / Sandbox / Open World
+ FREE Season 1&2 Content Updates Available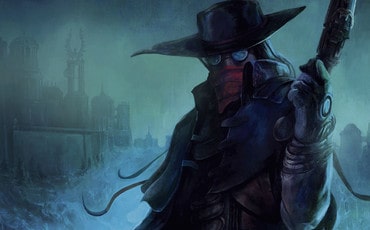 The Incredible Adventures of
Van Helsing Final Cut
Action-RPG / Adventure / Hack & Slash
+ FREE High Resolution Texture Pack DLC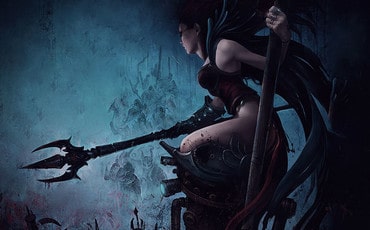 World of Van Helsing
Deathtrap
Adventure / Strategy / Tower Defense
Community Contents AVAILABLE
You want to play from a sofa or from your favourite armchair?
Not a problem, play our bestseller games
on your favorite console.
Comfortably
.