Arise, Hunters, from your resting place!
No tricks: treat yourself with a game from The Incredible Adventures of Van Helsing franchise (if your arsenal is still lacking), now with a 66% discount in the annual grimly grinning, pumpkin-scented Steam Sale of oddities.
This sale includes all base games and DLCs, Final Cut and Deathtrap, all and sundry.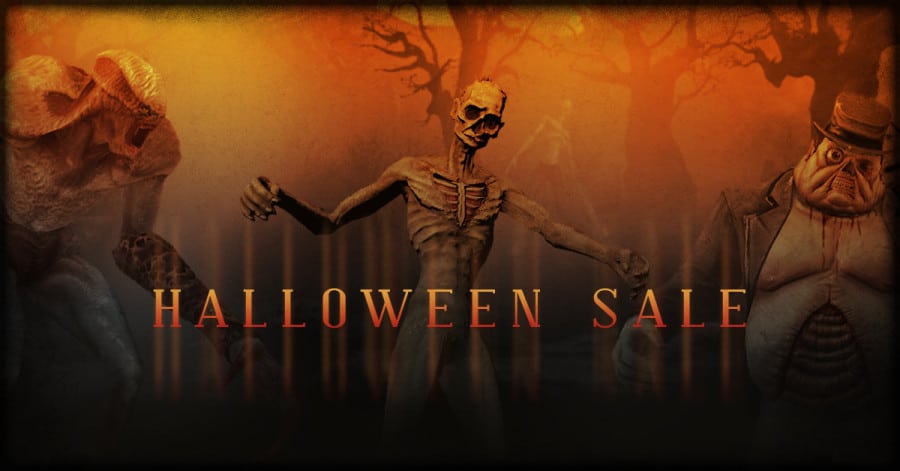 Here are the links to the individual games:
If this is your first time playing these games, we hope you enjoy them, and don't forget: you can always contact us at [email protected] if you experience any issues!
Alternatively, read a light story titled Calabash: A Van Helsing Adventure, which is a free Halloween-themed eBook starring young Van Helsing and Lady Katarina. Download it now for free!
This post was edited
6 years 40 days ago
by
Tender