Greetings, Hunters!
There's a great sale now on the European PlayStation Store (November 1-15). The Incredible Adventures of Van Helsing: Extended Edition and The Incredible Adventures of Van Helsing II is in the "Digital Zone" discount section among many great titles with nice discounts.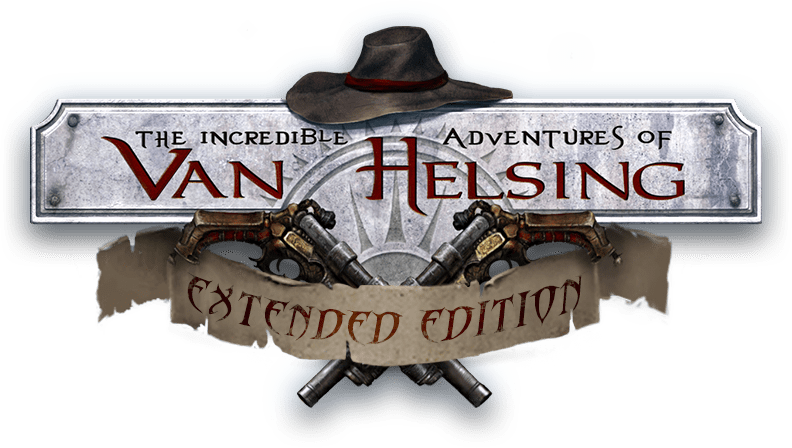 Both games are 50% off, so if you're a newcomer, it's a nice opportunity to visit Borgovia for the first time in this darkly charming Action-RPG. See the trailer for the first game to get you in the mood:
Both titles support PlayStation Pro enhancements, they offer both single player and co-op game modes, and both have a shiny Platinum Trophy for you completionists out there!
So, grab your hats, and enjoy the games! If you have any feedback or questions, contact us at [email protected]!
This post was edited
5 years 218 days ago
by
Tender