Fellow Hunters,
The Incredible Adventures of Van Helsing: Final Cut will undergo a backend system transfer soon as the current framework, Parse is getting discontinued at the end of the month.
Therefore, we are migrating to GameSparks – and the transfer is in progress as the tester team is already hard at work as we speak, testing the beta update for the game client so we can push the update live as soon as we can.
The transfer will approximately be ready mid-February.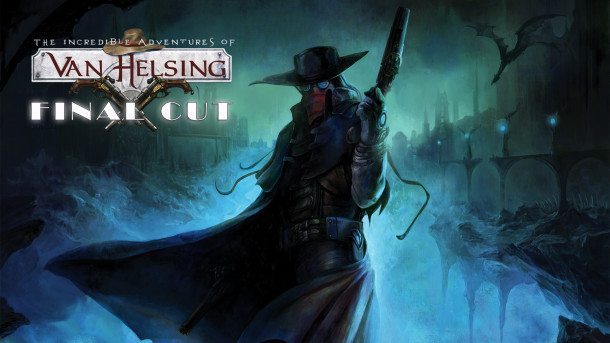 During this period, it is strongly advised to play the game in offline mode as various anomalies might occur if you try to go online. Also, redeeming free Final Cut is not possible until the process is finished.
Although we are hard at work on our main project, Warhammer 40,000: Inquisitor – Martyr at the moment, we are trying to focus on this update now as much as we can in order to get the update up and running as soon as possible.
We would like to ask you for your patience during this period.
Sorry for the inconvenience and thanks for your patience,
The NeocoreGames Team
This post was edited
6 years 304 days ago
by
Tender