Greetings fellow Inquisitors, firstly a huge Kudos to Neocore for patch 0.7.0 epic work loving it thus far.
So i thought i'd post this for anyone wondering about the subclass specific perks and what they were. Also be interesting to know which path you all chose and reasons why etc. I went for 2 characters from each class (as we do have a cap on character slots now of 6) My choices were as follows
Assassin: Infiltrator, Sniper Crusader: Assault, Tactical Psyker: Empyrearist, Scryer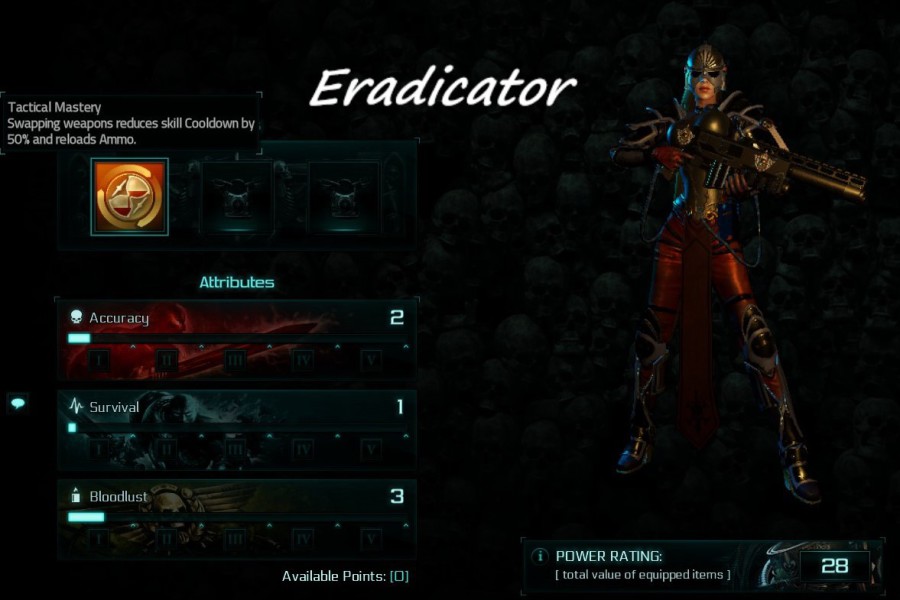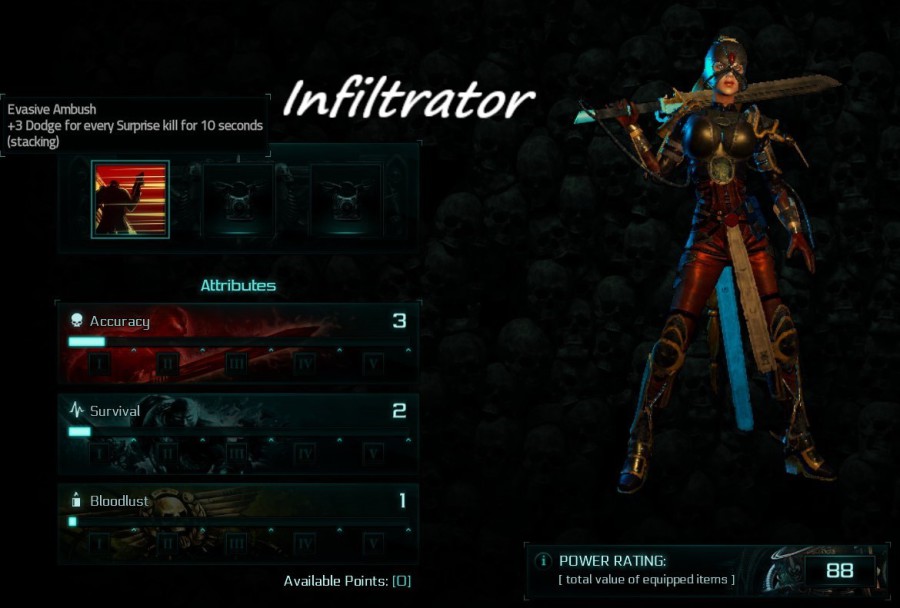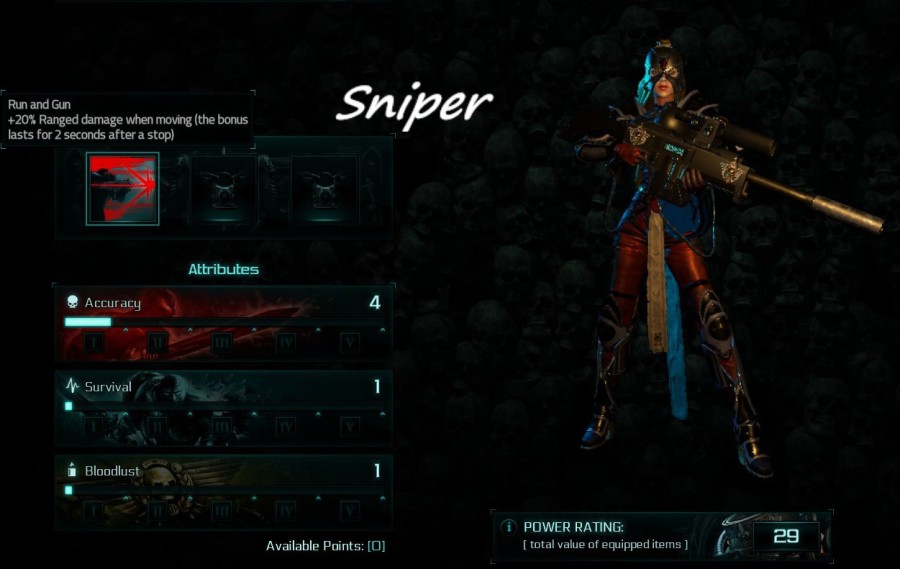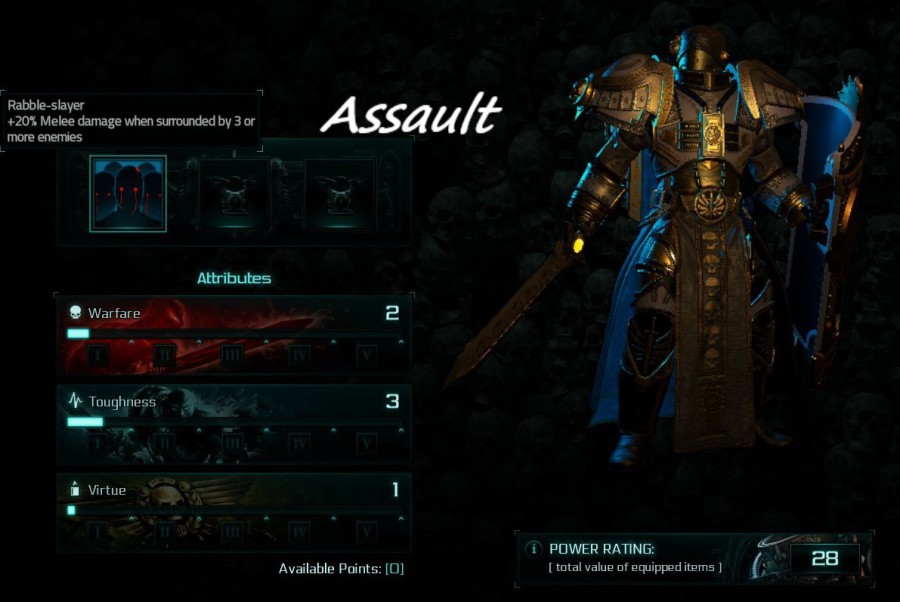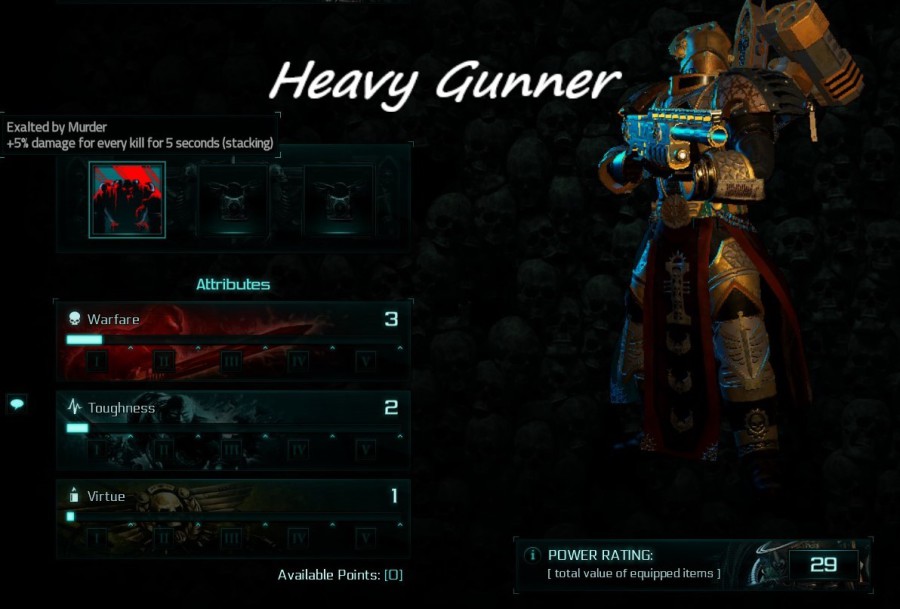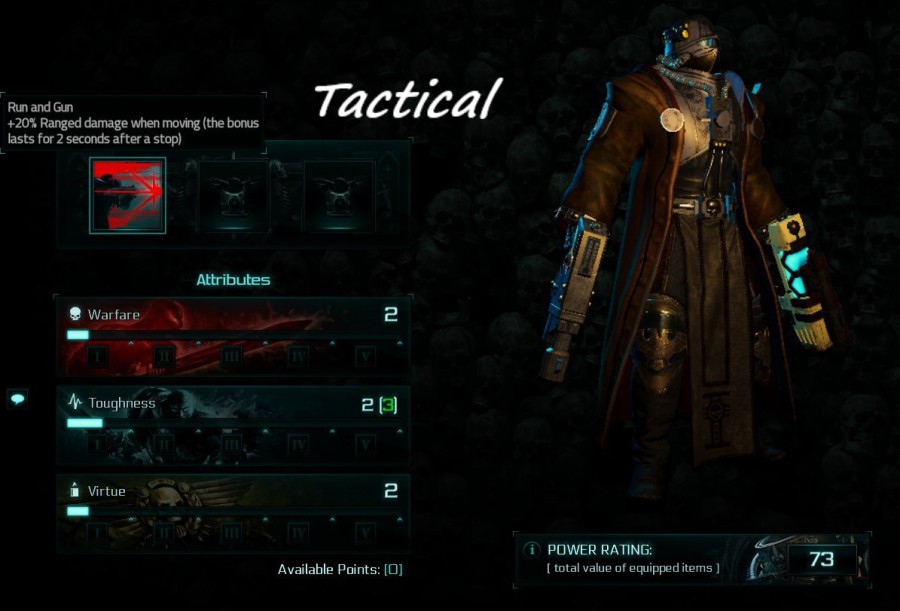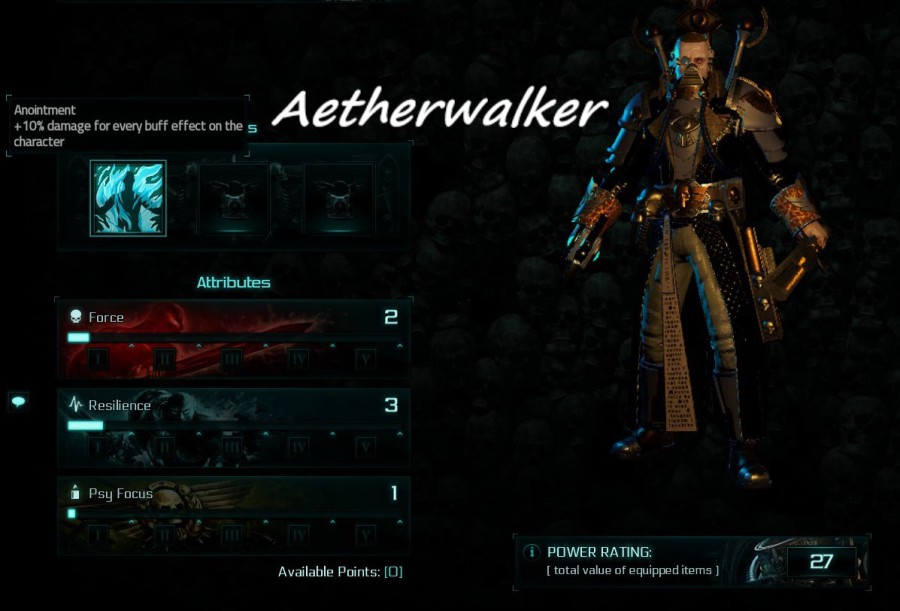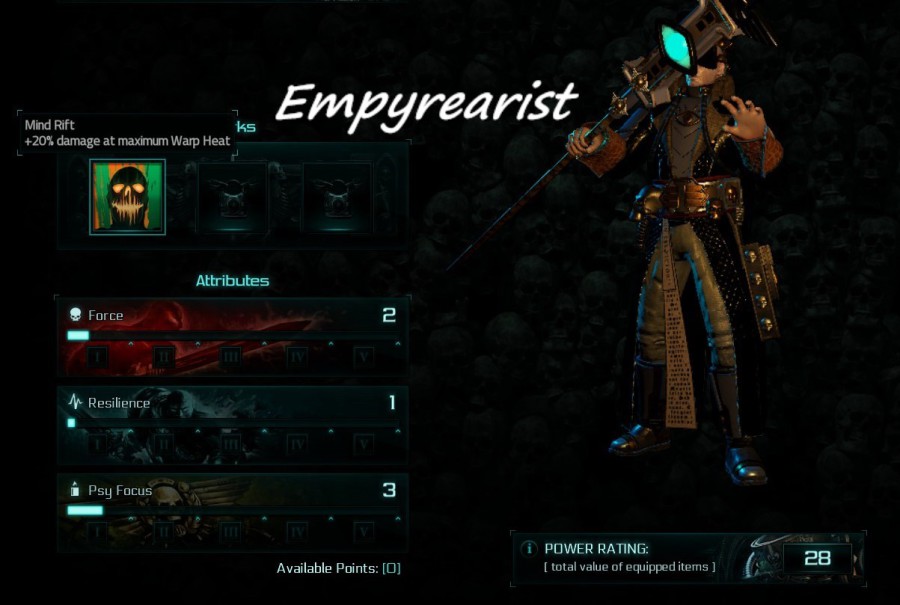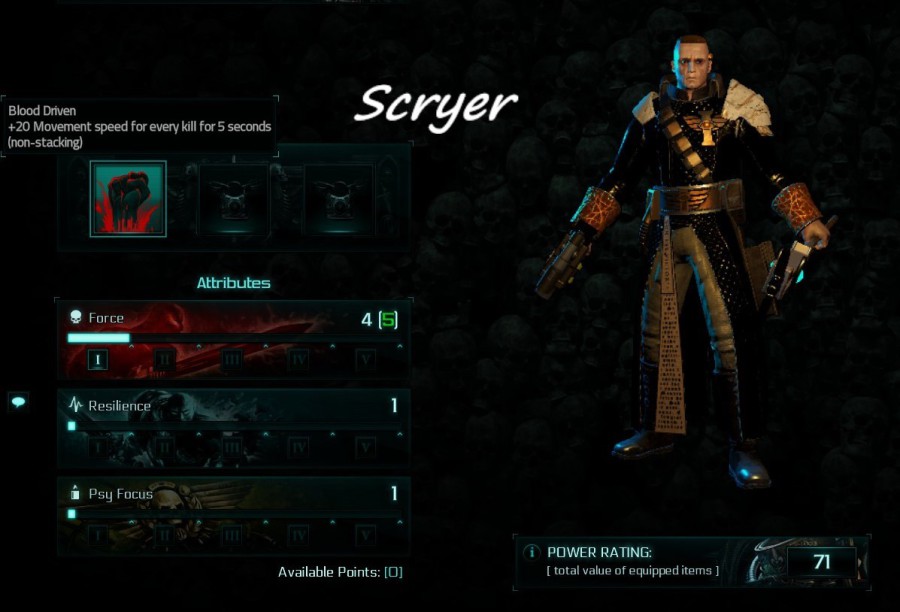 Good Hunting Fellow Inquisitors.