Good evening! I'm new to the Community so I hope that I'm posting the issue in the right area.
The issue is regarding the Skills availability. At the beginning of the Story Mode I had about 7 Skills to choose from. Now there is only one Skill available which is the Battle Stance. I have created a new character hoping that it is just me pressing a random button that made them disappeared but i found the same issue.
Here you will find an in-game Print Screen for a better understanding: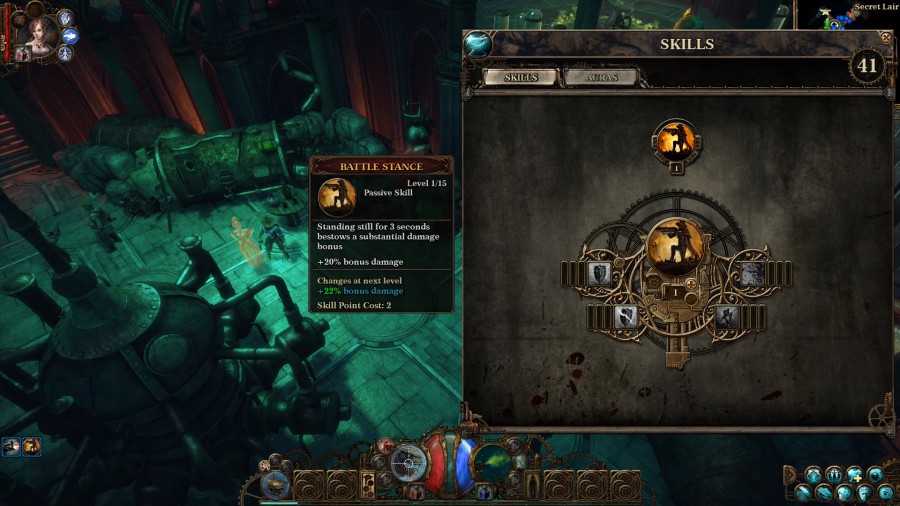 Is there anything i can do about it?
I'm looking forward to hearing from you