Hi everyone, i need help...
I just bought The Incredible Adventures of Van Helsing Final Cut yesterday from STEAM
But the graphic in this game makes me sick when i"m playing
the maximum resolution setting is 1366x768.
i need 1080p resolution in setting.
please teach me how to fix my problem in this case.
thank you verry much
.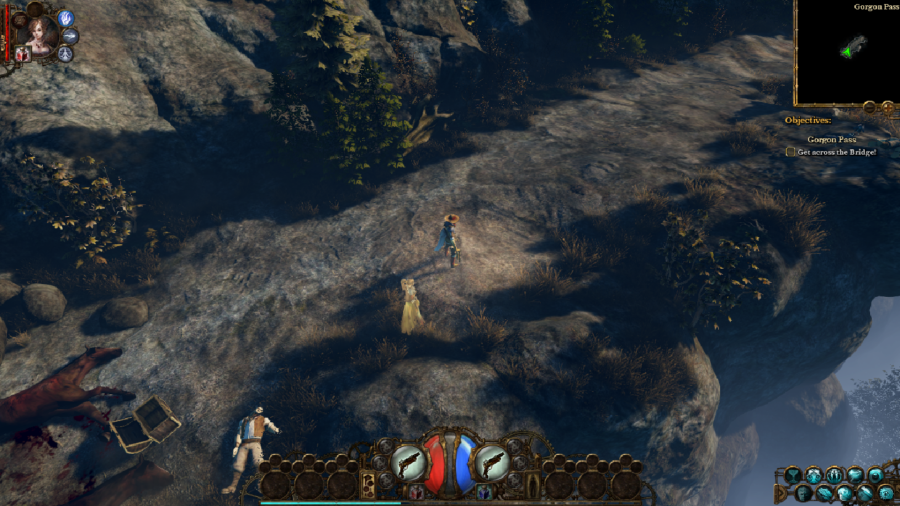 This post was edited
4 years 134 days ago
by
FerryawanCh