Inquisitors,
We are happy to announce that we are going to have an AMA on reddit.com/r/40kinquisitor/ on the 4th of June, from 2pm to 5pm CET. During the AMA you will be able to ask any questions and as much as you want from the developers.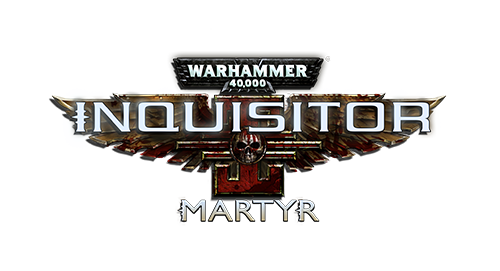 When?
4th of June, from 2pm to 5pm CET
Where?
reddit.com/r/40kinquisitor/
(The AMA thread will be created and pinned 30 minutes before the start.)
What is AMA (Ask Me Anything)?
The interviewee begins the process by starting a post, describing who they are and what they do. Then commenters from across the internet leave questions and can vote on other questions according to which they would like to see answered.
The interviewee can go through and reply to the questions they find interesting, and easily see those questions the internet is dying to have the answer too.

This post was edited
5 years 118 days ago
by
Morzan