Inquisitors!
You might have heard the news, but if not, we can confirm that on consoles, Warhammer 40,000: Inquisitor - Martyr will get a physical retail release! We have partnered with Bigben Interactive, who will publish the game both on PlayStation 4 and Xbox One!

This partnership doesn't affect or involve the PC release, but it's a huge difference on consoles. You'll be able to show off your copy on your shelf among many other great titles in your collection!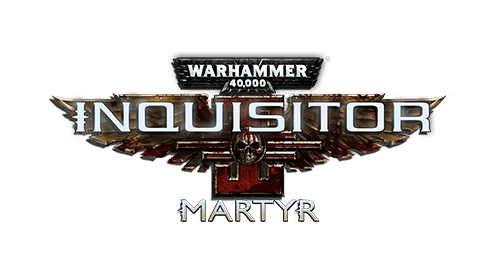 Are you going to get a copy? Which console do you prefer if you're not playing on PC?
Let us know in the comments!