Update 0.5.0 introduced a new enemy faction, the Rebels. As Inquisitors, it is your duty to hunt down corrupted Guardsmen who have turned away from the Emperor - even if unwillingly.
Viktor, our Narrative Designer sums up who they are:
"The Astra Militarum or the Imperial Guard is the primary combat force in the Imperium of Man, a vast army comprised of billions of soldiers and thousands of regiments. But there are circumstances when even the most loyal troops reach a breaking point and turn into deserters or rebels.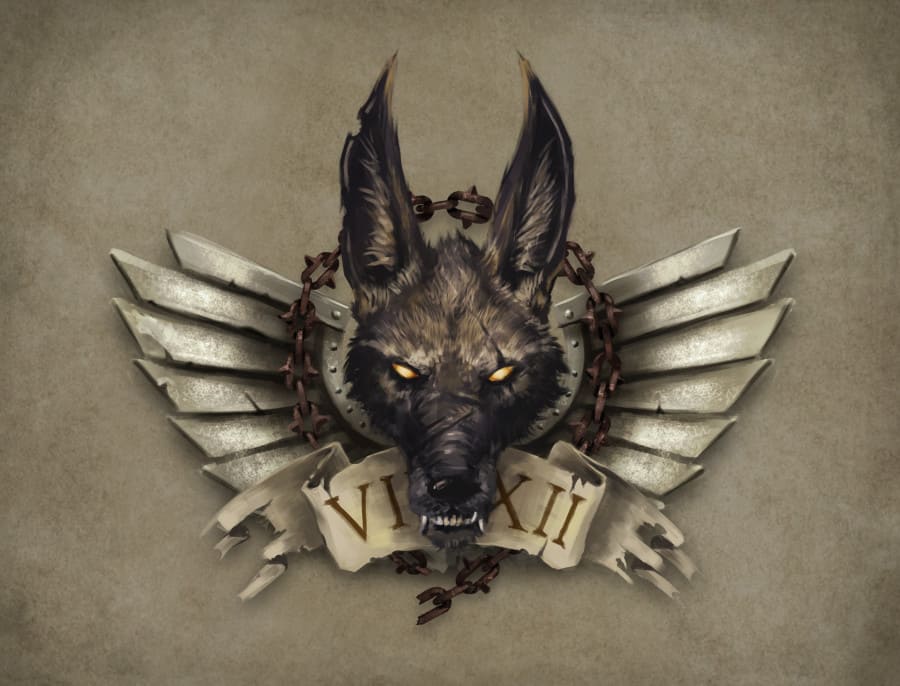 Sometimes these Guardsmen aren't even aware how far they have strayed from the path – in the Caligari Sector, where the vicious and local Warpsurges can cut off whole systems for a very long time, there are recently re-discovered planets protected by armies that have gradually devolved into twisted remains of the original Imperial forces during the long centuries of abandonment. Regardless of the circumstances, whenever this happens, the Inquisition will retaliate harshly and deal with these military bands gone rogue."
How do you like to deal with such forces? Let us know in the comments!
This post was edited
5 years 282 days ago
by
Tender