Here are some issues while playing with a 21:9 screen.
First, on the character creation, some of the description is hidden by the window to enter the name.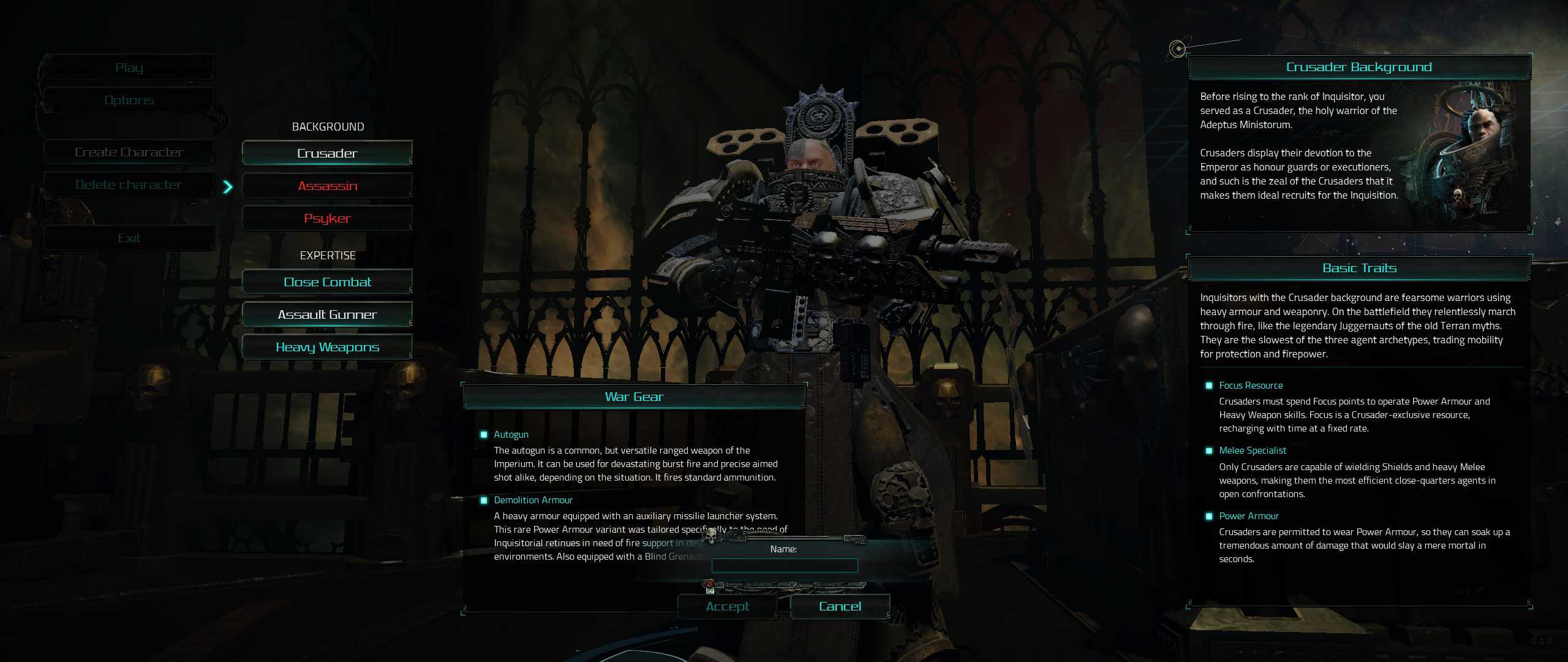 In the skill window, the trees and their content is not aligned.
There is a similar issue in the inventory with the effect to show the active element that is not aligned but I forgot to take a screenshot (but I can easily take one if needed).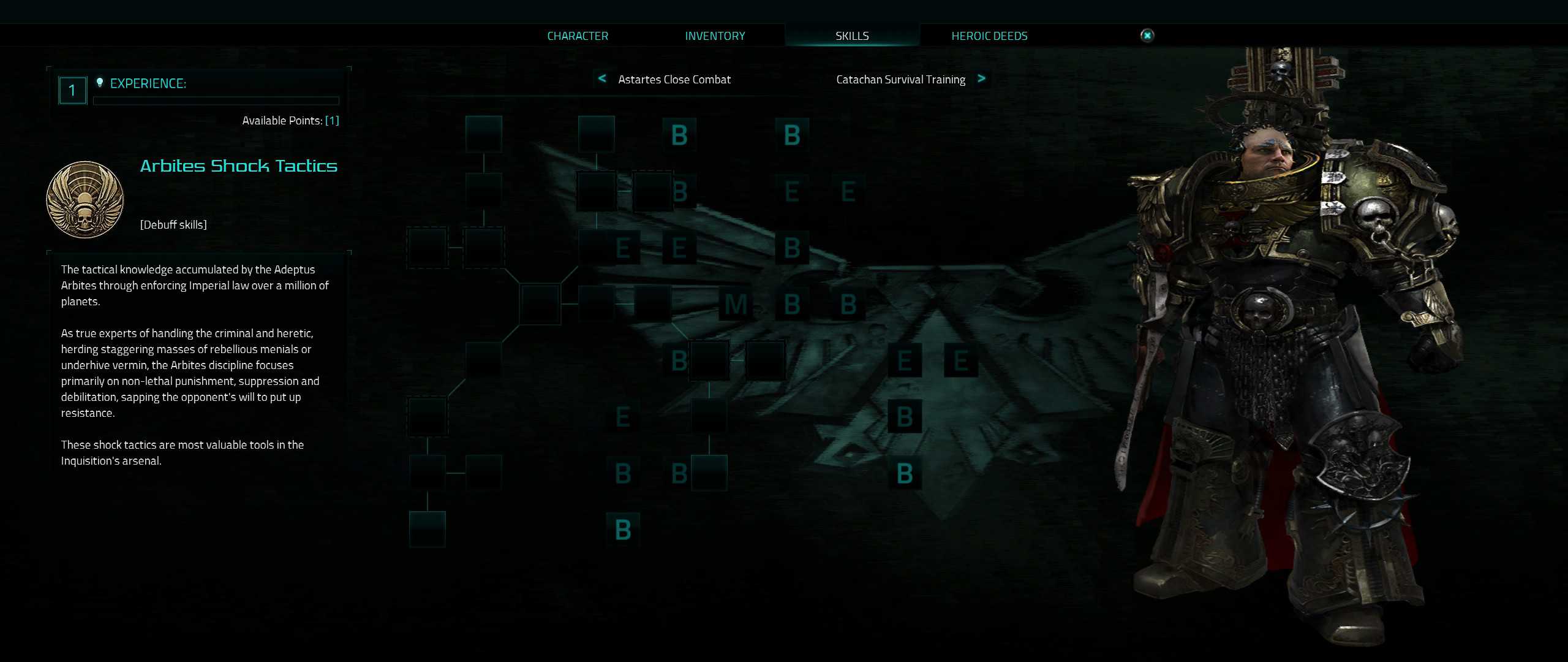 I'll keep you updated when I'll find new issues. ;)
This post was edited
6 years 302 days ago
by
Peredur