Greetings, Hunters!
What a great way to start 2018: The Incredible Adventures of Van Helsing III is finally arriving to Xbox One! And the best part? Anyone who is an Xbox Live Gold member will receive the game for free with the January batch!
The release date is accordingly: the first day of 2018!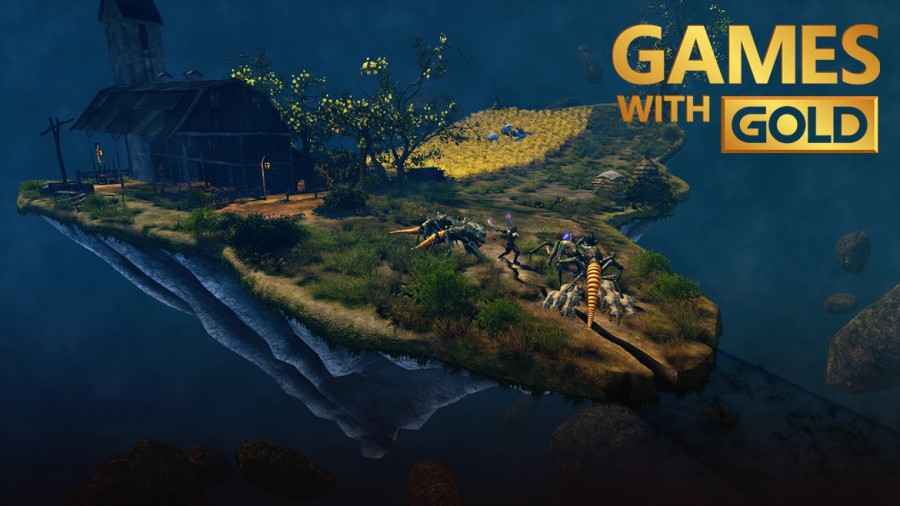 There's a lot of exciting stuff to look forward to with this game: the concluding episode in the trilogy features six playable classes, new skills and abilities, lots of new items, and you can witness the finale of the story that follows young Van Helsing and his ghost companion Lady Katarina in Borgovia.
And a surprise addition: the game supports the capabilities of the Xbox One X, so owners of the new console will see the game in an enhanced quality!
Read Major Nelson's original announcement here.
As you can see, the next year will be quite interesting for NeocoreGames! Until then, be safe from all the weird monsters of the past while looking into the future, and a Happy New Year to you!
This post was modified
5 years 340 days ago
by
Morzan