Today's bug is a Nurgle Dreadnought that would not die. At one point I dropped 2 turrets, one on either side of him, plus myself throwing everything I had at him and guess what? His health bar wouldn't move one millimeter. See pics below. Dev's, at this point I got to ask you WTF is going on? Is this being done on purpose? We got Ogryn that one shot a turret, we got Sentinels that walk backwards and won't die and now this. I realize we are still alpha but it seems like everytime you take one step forward you also take two steps back. Please fix the bugs. You are making the game absolutely no fun to play.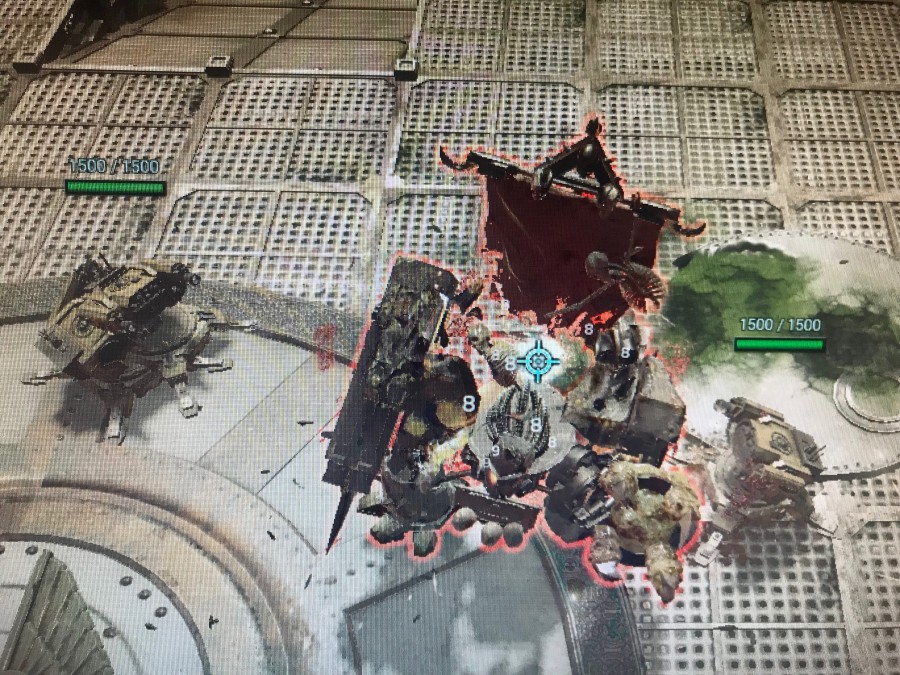 2 turrets plus a Crusader and the Dreadnought just laughs.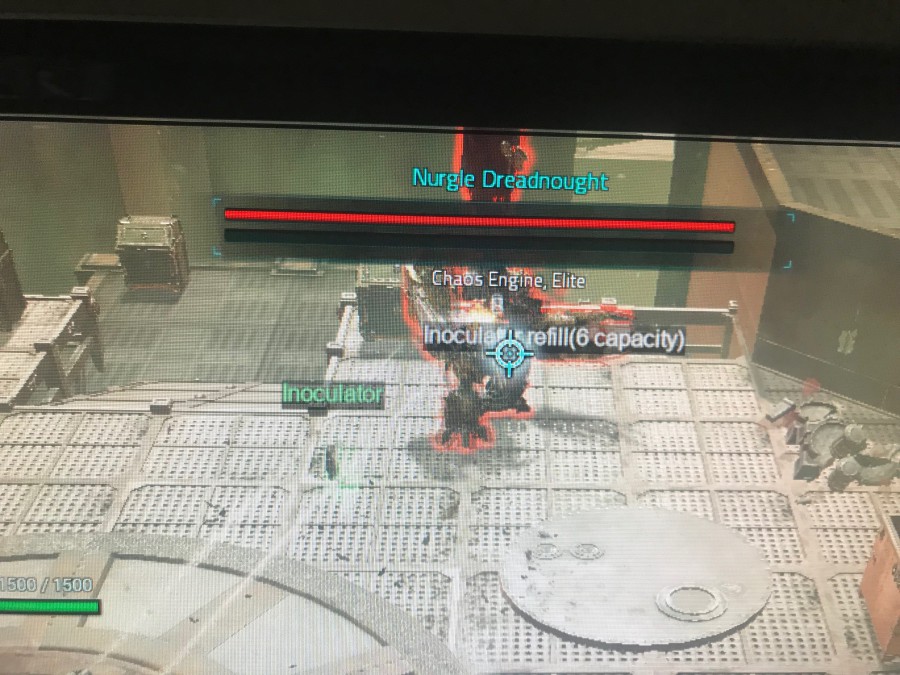 The health bar does not move AND this was the last enemy. Thanks...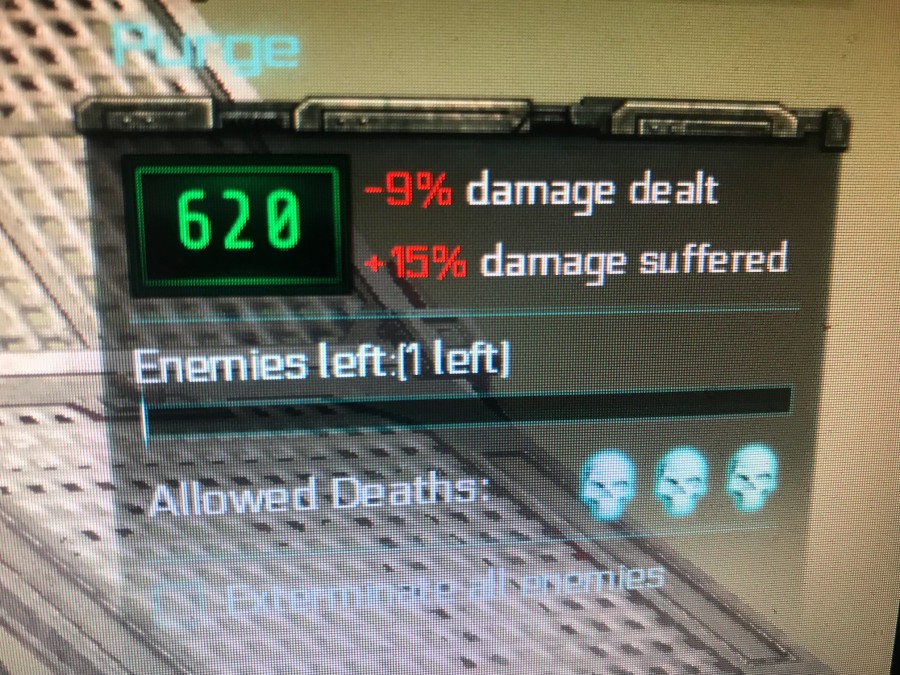 Enemies left (1) ONE. Guess what? Not the first time.
This post was edited
5 years 88 days ago
by
Edinazzu