Hi there and sorry for the bad english!!
I see that in the hotfix that:
High quality items will no longer be dropped without enchants
but i have found tonight an heavy bolter archeotech with only one stat. seen here: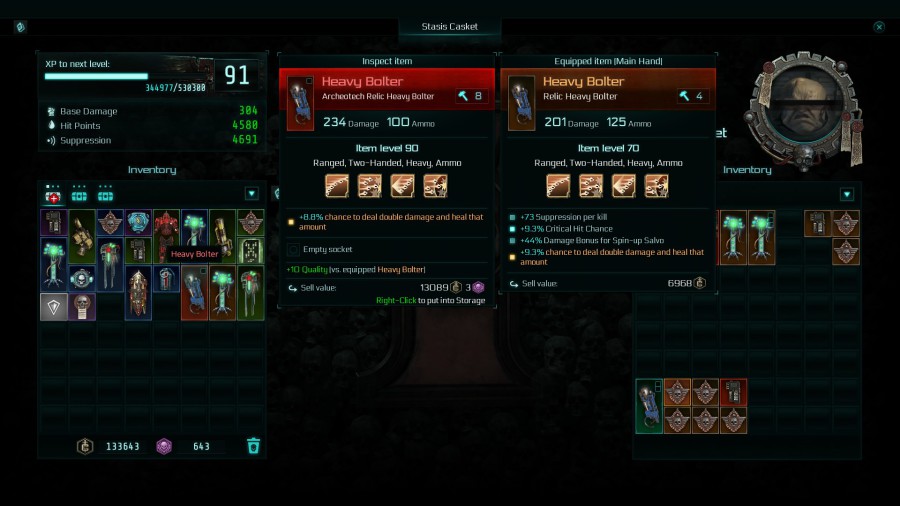 PS: will that heavy bolter after an fix get the missing enchants? or can i salvage that bolter??
Youre Bolt Thrower