After a brief hiatus ive come back to the game and noticed some changes i find both disturbing for the future of the game and some great progress at the same time.
-Pros
Visuals have been updated significantly sense i last played. The gore and slime i saw in one mission was just gorgeous. In the same mission i noticed also the lighting has been dimmed giving the map itself such a wonderful ambiance that really makes you feel like a badass going into a deadly situation. The detail on the models also appears cleaner yet more detailed especially on larger creatures such as dreadnoughts.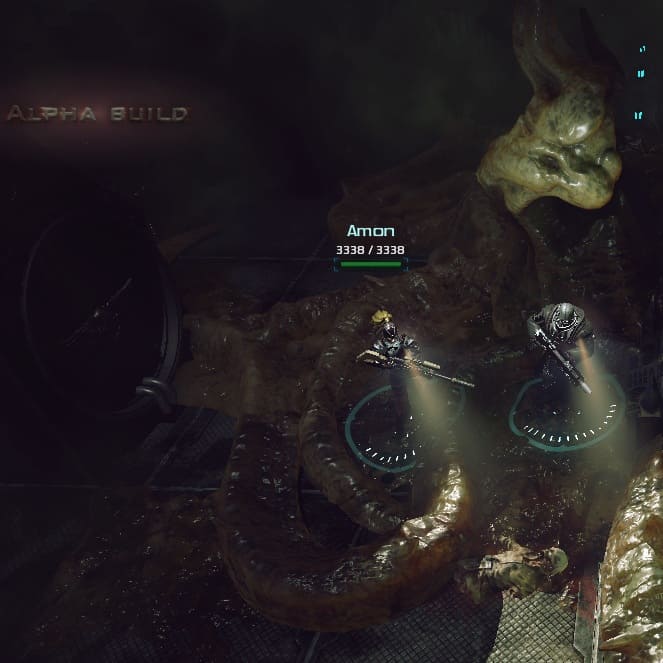 Skill tree is finally organized in a logical grouping system such as movement and ranged attacks. There is even specialized and.advanced trees gated behind levels and heroic deeds such as damage over time. Overall the redone skill tree allows you to get the traits you want in the long run
-Cons
First Timegates have exponentially increased. Crafting times of 60 mins wow reminds me of when i was playing another heretical online game i used to get airsick on to kill a hydra for its heretical scales to craft the armor of delusion, the processing time for each scale took 50 heretical mins. Low and behold i come back to this game and heresy!, crafting times are 60 mins for some of the more potent green weapons. How am i supposed to purge the heretics if i get a sniper rifle with +block chance. Than i wait another 60 mins to craft yet another sniper rifle that has +deflect. But i digress in a former post i mentioned how 10-20 min timers for crafting were heresy! this is much worse essentially turning crafting into being the guy doing copier runs when printers used to do words per min not pages.
Second Dreaded level gates, i noticed while crafting that weapons now have level requirements. Heresy! this game has a range of weaponry we formerly could use at any level. now i have to wait till lvl 13 just to use my favorite weapon the needler. So i have to use a ton of weapons i have no interest in at all and have less enjoyment with. If someone sees gameplay of the needler in action at low levels comes in now and cant use at all without grinding 12 lvls will they even play enough to start having fun?
-Just a Thought
Id like to just suggest the developers lower the tutorial bar its to high. Even this website has a tutorial before you start using it. We are playing highly trained assassins/exterminators im sure they are well trained in all forms of weaponry.