Martyr has finally arrived on next gen!
The 'Ultimate Edition', including all previously
released DLCs, is out now on
PlayStation 5 and Xbox Series S/X
!

Standard Edition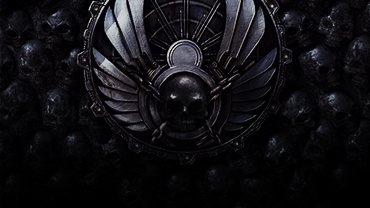 Out Now in Digital Stores
or in Retail Stores!
Buy Now On

Deluxe Edition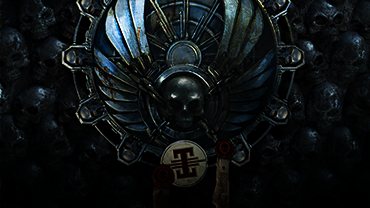 Contains the Standard Extras
+ Extra Digital Bonus Contents
Buy Now On

Imperium Edition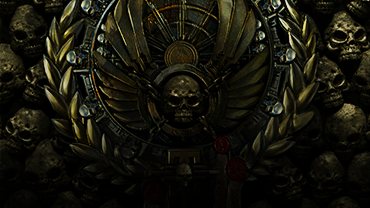 Contains the Deluxe Extras
+ The Complete Season Pass
Buy Now On
Warhammer 40,000: Inquisitor – Martyr © Copyright Games Workshop Limited 2018. Inquisitor – Martyr, the Warhammer 40,000: Inquisitor – Martyr logo, GW, Games Workshop, Space Marine, 40K, Warhammer, Warhammer 40,000, 40,000, the 'Aquila' Double-headed Eagle logo, and all associated logos, illustrations, images, names, creatures, races, vehicles, locations, weapons, characters and the distinctive likeness thereof, are either ® or TM, and/or © Games Workshop Limited, variably registered around the world, and used under licence.

All rights reserved to their respective owners.