Hi there and sorry for the bad english :)
I have found an Wrong translation on the perk Close Combat Gunnery into german..
here the perk that give us +25% more range damage to enemys within medium range: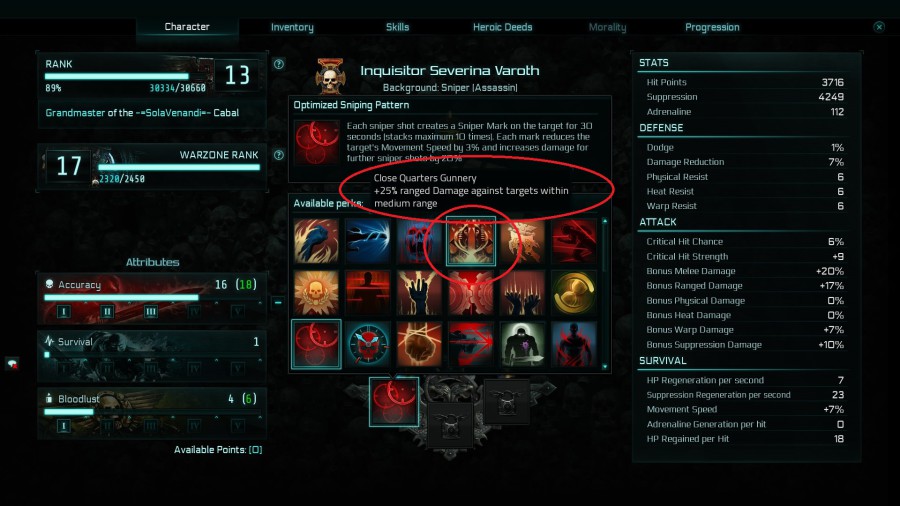 and in german we have that here: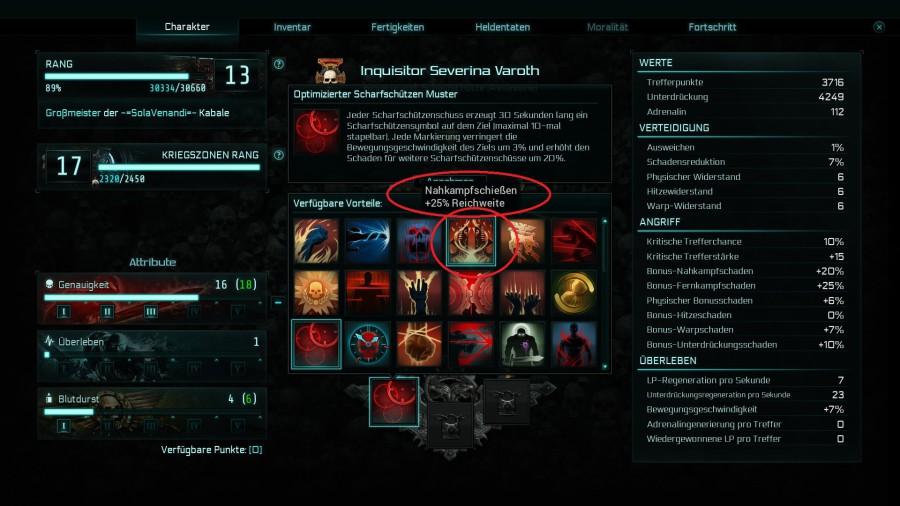 There stays "+25% reichweite" in english that means: "+25% Reach". and that is komplete wrong. there must stay that:
"+25% Fernkampfschaden gegen Ziele bis einschließlich mittlerer Reichweite."
Thanks Your Bolt Thrower
PS: What is medium range? maybe an number of how mutch meters that is will be nice.