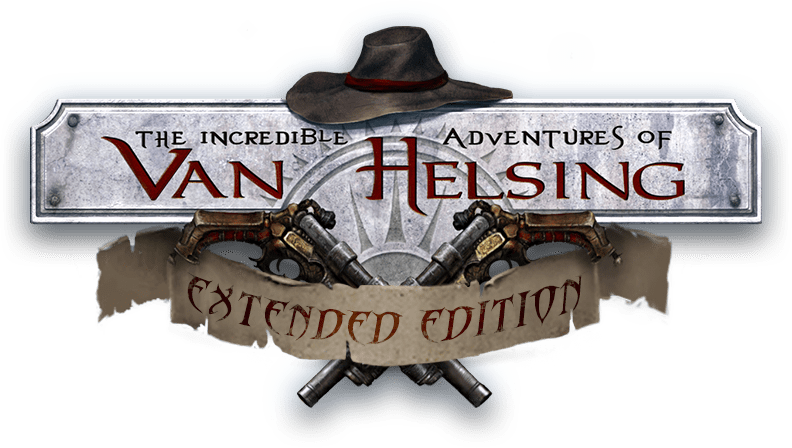 And now to greet the American Hunters: there's a special deal now on the US PlayStation Store, offering various discounts for PS Plus subscribers!
The Incredible Adventures of Van Helsing: Extended Edition is among the titles offered, so if you have a PS Plus subscription, you can get our Action-RPG with a 25% discount!
Watch the trailer to see what kind of this game is, if you haven't tried it yet:
If you have any questions, contact [email protected], other than that, enjoy the hunt and grab that shiny Platinum Trophy!