Greetings, Hunters!
In the last month, we've been working hard on migrating to Gamesparks (a backend transfer, to be precise), so online functionalities weren't available in The Incredible Adventures of Van Helsing: Final Cut.
This work is now finished, and an update should be available on Steam right now.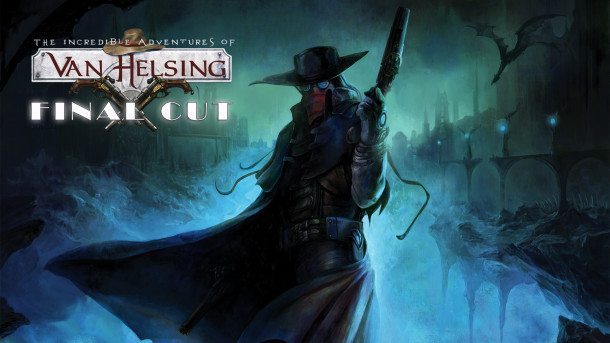 It took a bit of time, but we're happy to announce that with this update, online functionalities have been restored, and now you can log in with your account.
We're sorry for the inconvenience this process might have caused, but this had to be done as our previous provider discontinued their services. We know this problem lasted for a longer time than expected, and we find this as troublesome as you do - if you were affected, please write an e-mail to [email protected], so we can make it up to you.
If for some reason you're still experiencing problems, again, contact [email protected] with a detailed report on the situation, so we can help you immediately.
Thank you again for your patience, feedback and support, and have a great time in Borgovia!
UPDATE: There's a new redeem page for Final Cut and it should work now correctly.
This post was edited
6 years 269 days ago
by
Tender