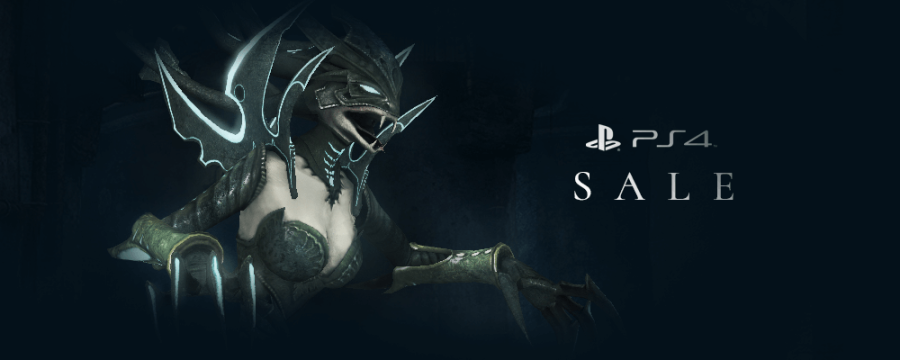 Hunters and Inquisitors!
Four of our games are now discounted on the PlayStation 4, both in the EU and the US region, so now is the time to slay all kinds of monstrous entities - either in Borgovia or in the 40th Millennium.
Here is the full list of our games available on this sale (exact percentage may vary in different countries):
Play solo or with friends in these acclaimed Action-RPGs, and grab them soon - the sale lasts until May 28th.
This post was edited
3 years 19 days ago
by
Tender