This was noticeable before the patch, but I didn't say anything, but now there's a new patch, with a nice background and all, and it is still here, figure it's time to show it.

The letters appear in the correct spot, but their background squares are shifted. This is on all skill trees... Now I haven't tested if those squares are active, say I click the square over the words to click to the prior skill tree, if that would activate that, or allow it to properly move back.

See the picture below for a better example.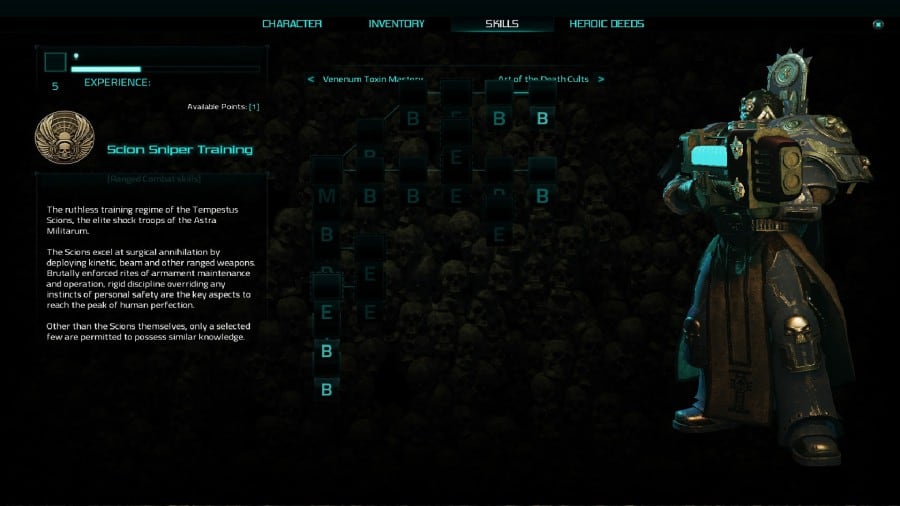 System:
i7 4770k
8GB RAM
GTX 1060 drivers 382.33 (I see there are some new drivers, I'll test those and see if they fix it and update this post with a yea or nay.
Windows 10 64-bit Home.