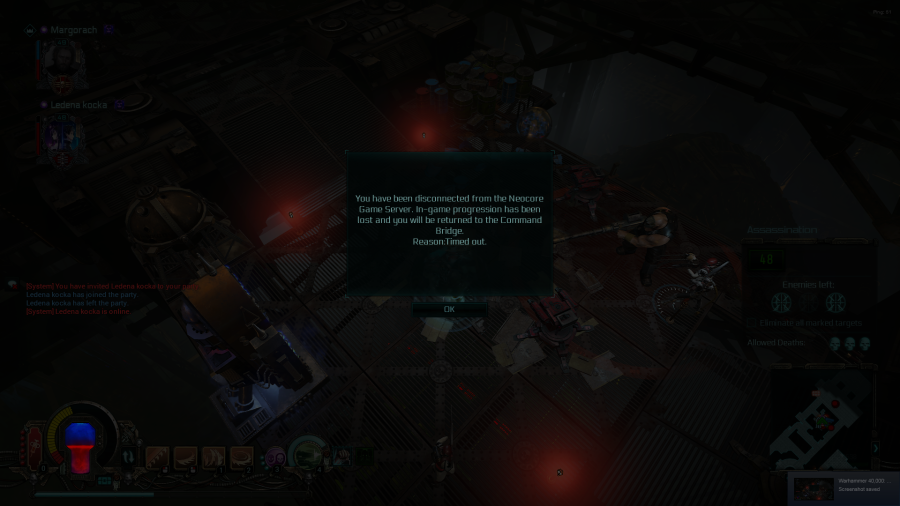 Across two days, three intel missions disconnected one after the other halfway through.
Now, one day after the server keeps kicking all players and disconnecting us from a campaign mission after twenty minutes of progress for three attempts in a row.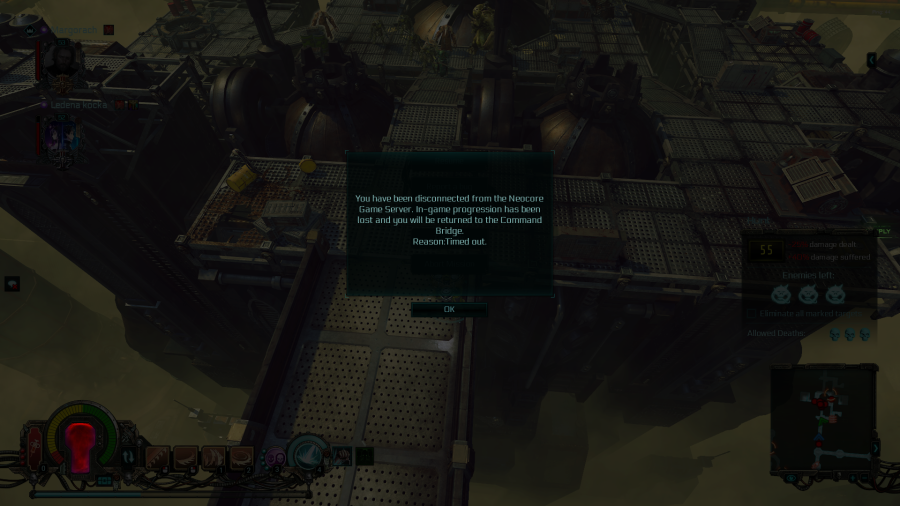 And again, losing a whole thirty minutes of progress without a warning.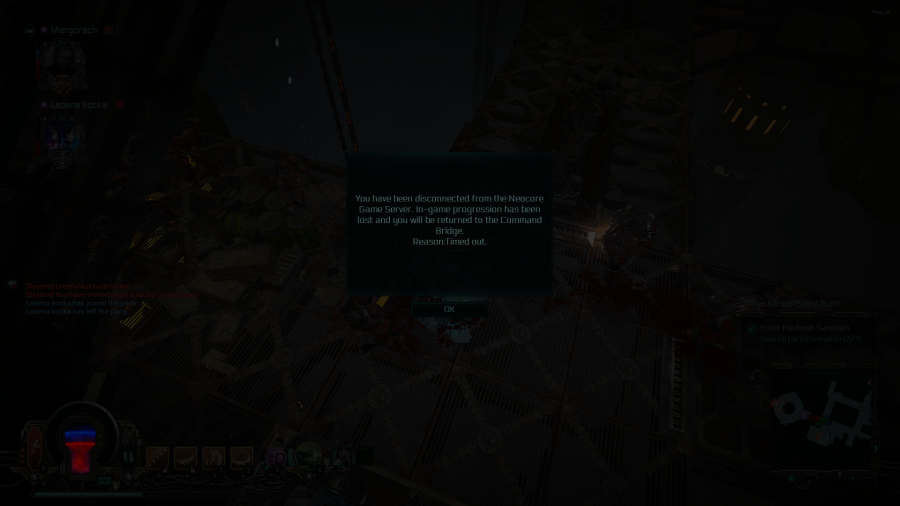 This post was edited
1 year 37 days ago
by
Margorach