Here is an exemple of favorites items I set, before starting a new mission: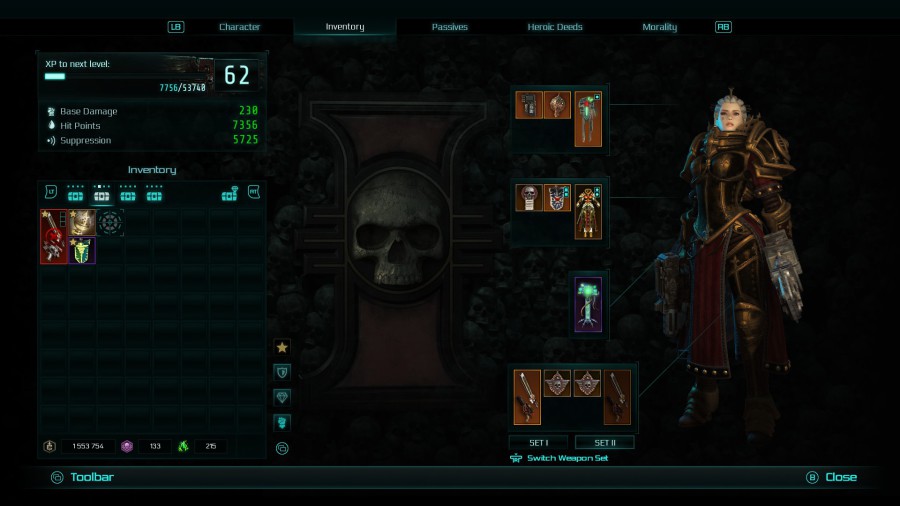 After the mission, the 3 favorites items, are not marked as Favorites anymore.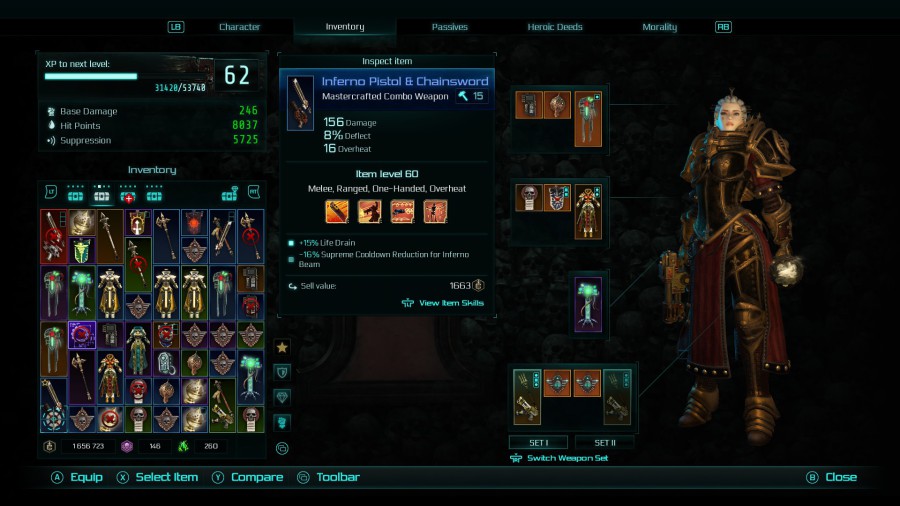 I tested later to sell all my stuff by categories, and everything was gone, includes other items I set as Favorites that were not marked as Favorites too (in case this was a display issue). Thus, the Favorite feature is not working as it resets each time after a mission.