Hello. I replied under someone else's thread on this but am posting here for visibility.
I'm currently missing credit for obtaining the Tears of St Vespasiana under the Relic Hunter quest. I have the entry in my journal for it though.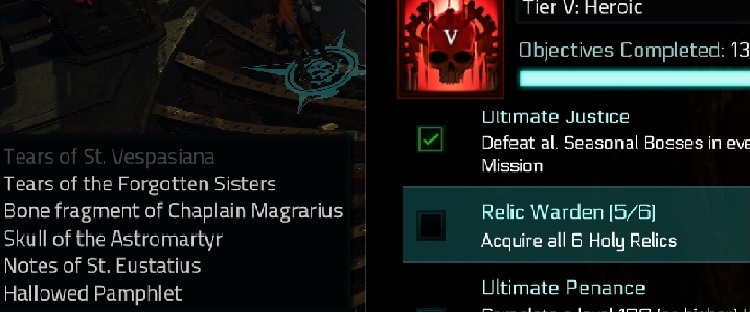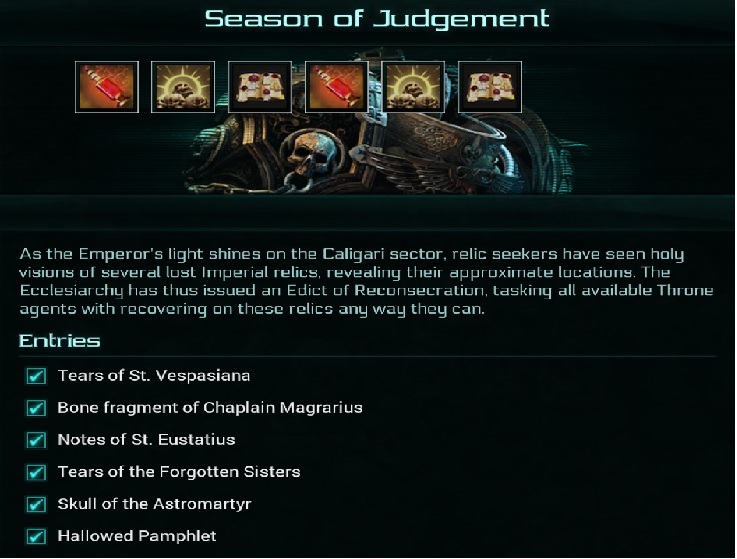 Anything that can be done to fix this up would be greatly appreciated.
Thanks.