Hey guys !
I'm just wondering how the Loot Quality works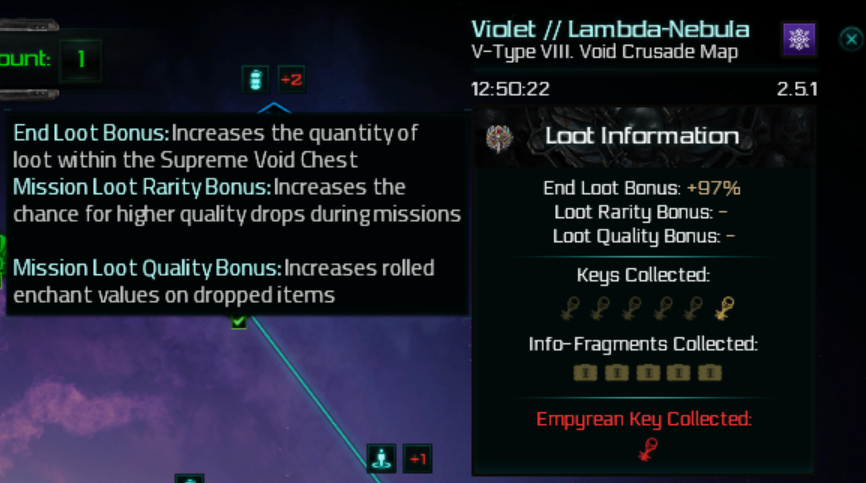 For people spent time long enough in the game, all they care is some decent 1+5 items (and with good values, for archeo enchants).
I'm now a little confused about these questions:
1. Does this "Loot Quality" affect the enchant number of items?
2. Does "Loot Quality" ALWAYS work to roll higher value of items?
I have this question because the archeo enchant "Invulnerability for 3 seconds when losing at least xx% HP on Hit Taken" is especially useful when it is at the lowest value 29%.
(At this value, it could be used in conjunction with Perk "Blessing of Saint Victorius",which restricts the maximum damage that could be received from one hit at 30%HP. This makes life easier at 18+ levels.)
Similarly, for the enchant "Enter focused state when the HP is above xx%", lower values are more welcome (I noticed before that the Ancient Relic "Concentration" armor set this enchant at highest value, which is not good).
If loot quality only increases the enchant values and doesn't affect enchant number, then the best strategy is to keep it low.
If loot quality has a say in enchant number, but on the other hand increases every enchant value, then it's harder to decide......
Any information would be appriciated. Thanks!