Hi there,
I tried again to get more familiar with the assassin class. While using the standart control layout WASD + Mouse I really have trouble dodging anything successfully. So i tried (again) the combination CTRL + WASD for dodging. While the combination is valid in the setup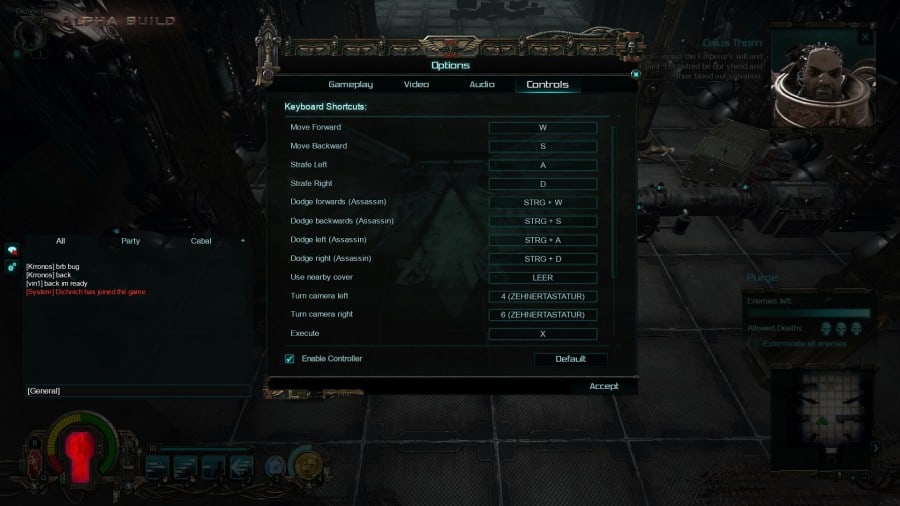 in game my assassin is still dodging the whole time. Normal movement is not possible until the adrenalie runs out.
I don't think it is supposed to work that way.