Inquisitors,
the release of our upcoming Action-RPG, Warhammer 40,000: Inquisitor - Martyr has been pushed back to July 5th, 2018 on consoles: PlayStation 4 and Xbox One. (So please note that the new console release date doesn't affect the PC release date, which is still June 5th, 2018.)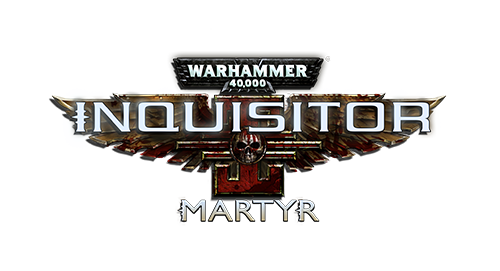 You might have already noticed, but pre-orders were affected by this delay as well, so please follow our console publisher Bigben's announcements regarding this issue (and we'll let you know as well).
As for the background of this delay... well. Despite the complexity of the project and the size of our studio, we really wanted to pull of a simultaneous multi-platform release, but for the best possible release quality, this hard decision had to be made. Console versions will now benefit from an extra month of attention.
We hope you'll enjoy the game on release day as we enjoyed making it, we're committed to bring you something unique in the Action-RPG genre on consoles as well.
The Emperor Protects.
This post was modified
5 years 93 days ago
by
Morzan