Good news, Inquisitors!
Warhammer 40,000: Inquisitor - Martyr is coming to Steam Early Access on August 31!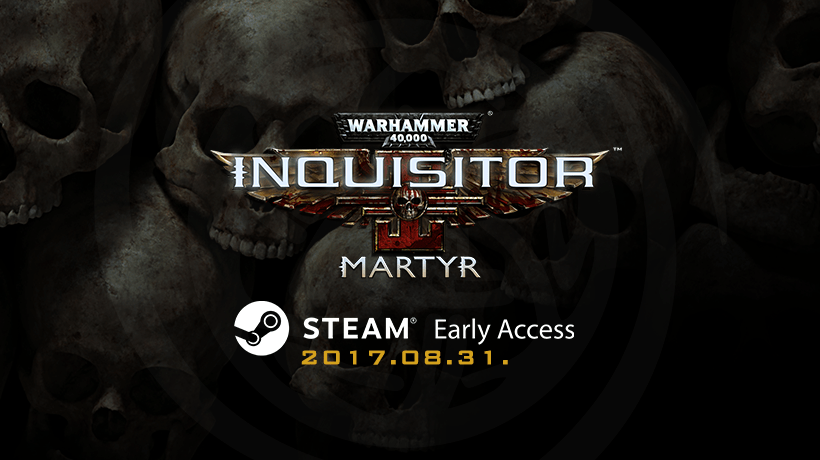 This is a chance for the greater public to try the game earlier and it's a chance for us to get more quantitative feedback for various game features, and to see the newcomers' fresh perspective... before the game's final release.
Be aware, this more public version is still to be considered incomplete and not a fully polished experience, so if you'd like to see what Inquisitor - Martyr really has to offer as a whole game, please wait with your purchase. If you're willing to help us shape and polish the game until its completion, we'll be happy to have your keen opinion during Early Access.
Spread the word, and enjoy the journey to the Caligari Sector!
This post was edited
6 years 25 days ago
by
Tender