I was on the 2nd round of an investigation, engaged in combat when the following happened.
My character suddenly slide a cross about half of a large room tile into a wall.
The character then continue to pass through the wall and, appeared to fall.
It ended up as shown in the situation as shown: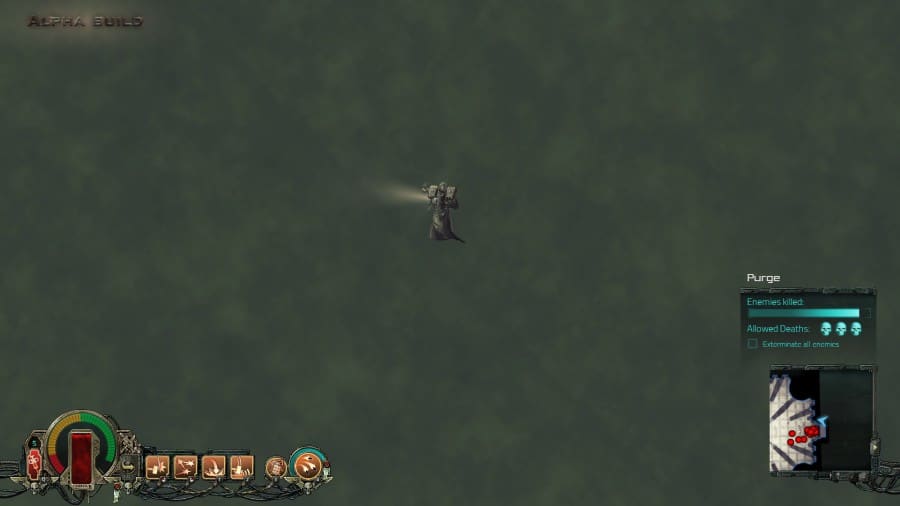 Initially it could move about on this map but then became stuck.
Occasionally it took some damage from what I presume were mobs, but not enough to kill it.
Had to quit the mission to get out of this. The shame .... ;)
Have about 40 hours of play and, never encountered anything like this before.
Submitted for info.