Hello
I wish to finish the challenge "heroic action" which is called: plague of the demons (the 2nd on the image).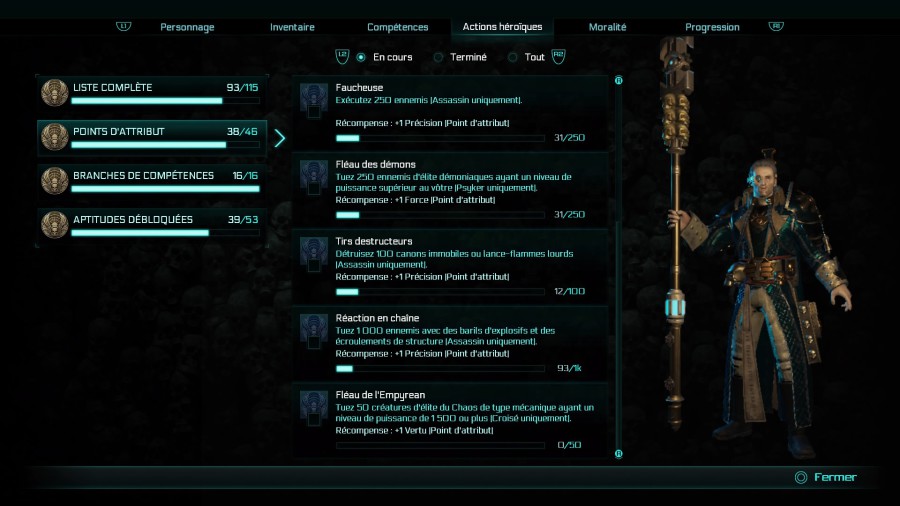 I have to kill 250 more powerful demonic elite enemies than my psyker.
Could you point me out or find these enemas? I made 2053 missions with my psyker and I killed only 31 demonic elites. On 99% of the missions, the enemies were more powerful than me.

I do not know how to do. Can anyone help me please ?