Hi There and sorry for the bad English :)
I have found an grafik bug on the minefields that are deploying from some elite enemys.
after destroying the minefields that red light effects will not gone and blinking with no end.
this effects is only happend from the enemys dropped minefields. the normal mines on the map works korrekt.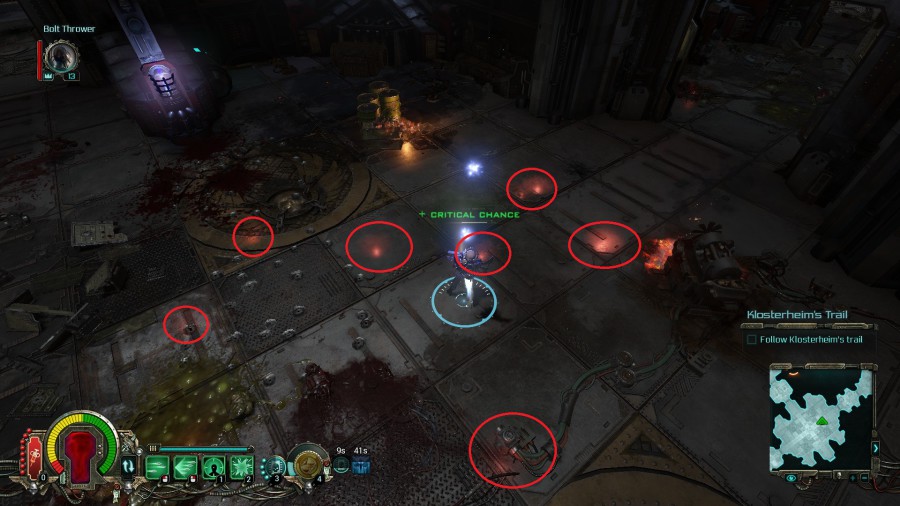 Thanks Your Bolt thrower