Hi there
After finishing the objects on Saint Abeland Relay Station (iirc - first mission on the bridge), I decided to take a look around and suddenly fell through the floor.
I was able to 'climb' back up again though. I repeated this a few times and the glitch persisted, although I was always able to get back up on main deck :P
I took a few screenies..
Final room: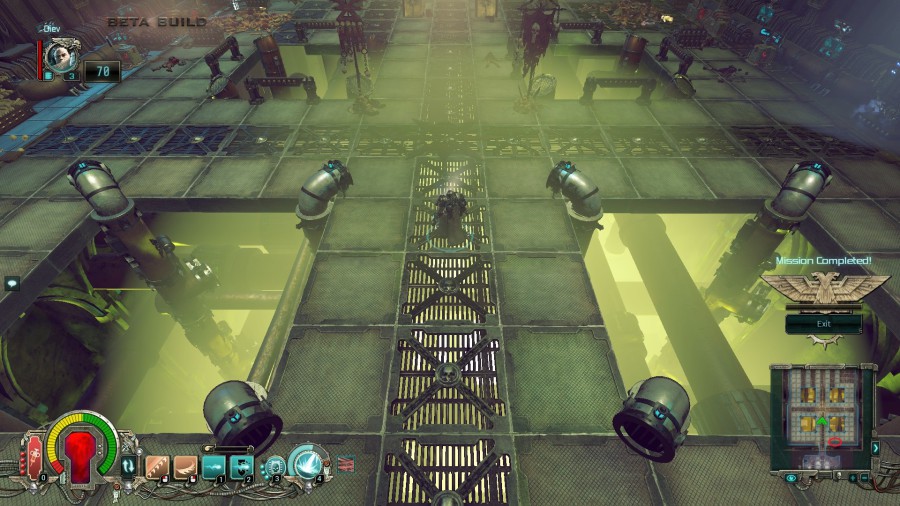 At a shelve with skulls, in the back of the room: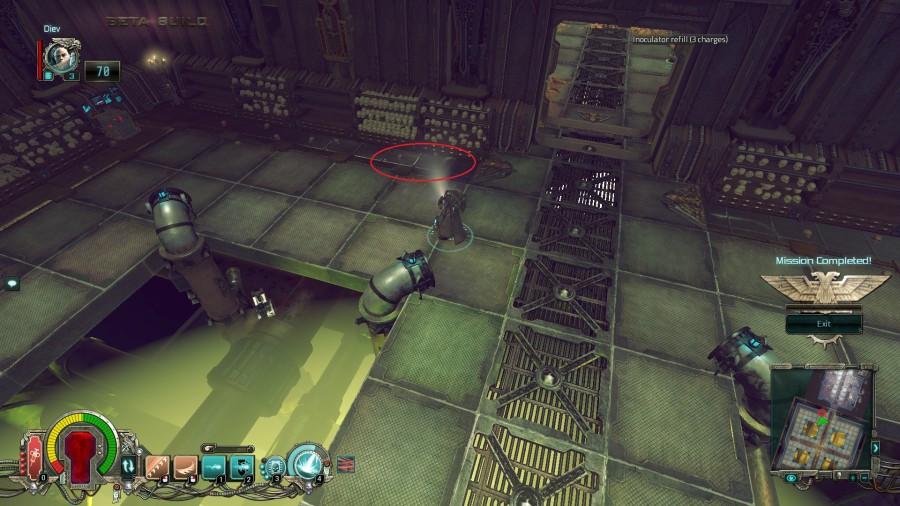 Ninja vanish: