Hi, I want to report a couple of bugs that happened to me recently:
1) The first is relative to Unhloy Cathedral special mission: as soon as I reach level 111, the game crashes with the following message:
This started to happen since I equipped a "shock in enraged" archeotech item, coupled with 6-psalm "area damage on shock" doctrine and invested heavily in reflect chance/damage on gear, never happened before that.
2) The second is the confirm of a suspect I had for a long time, i.e. that ebony void shards sometimes disappear from the stash: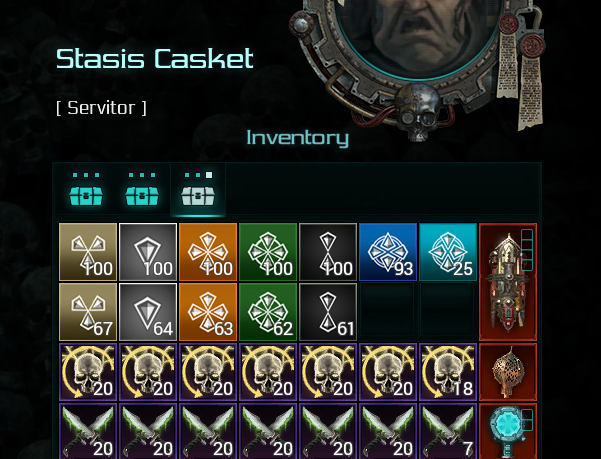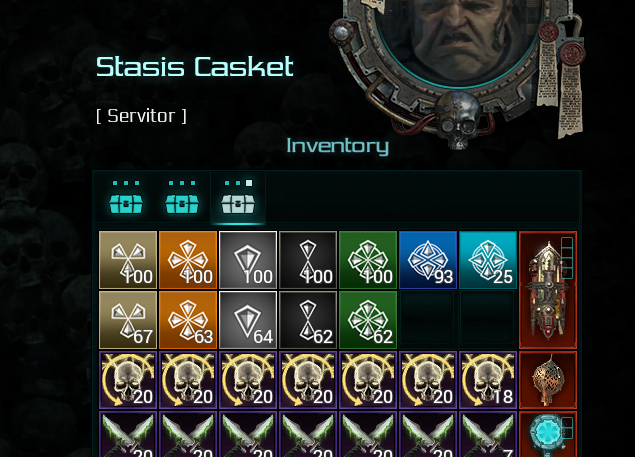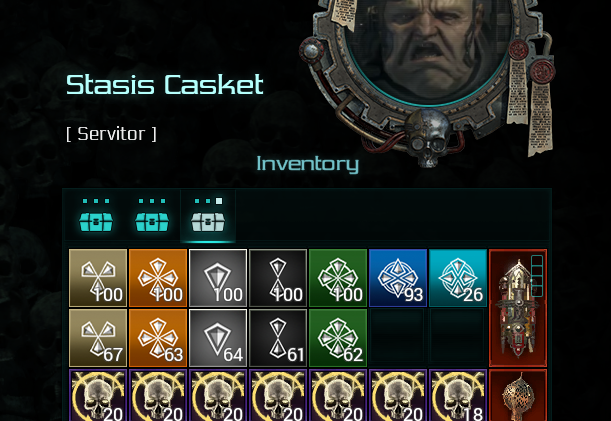 This is a sequence of three consecutive moments, in which I lost a shard without any reason (never vendored or destroyed them). Since this, I noticed that it happens quite regularly and it seems only for ebony shards (although I'm not 100% sure on this) but unfortunately I couldn't recognize if there's a specific trigger for it; I only know that I was doing a VC and nothing else.
Nickname is stugis88, playing on PC, if it can help.