Hi!
There is some non-obvious things for me.
I have a question regarding construct modules mechanics. For example lets look at: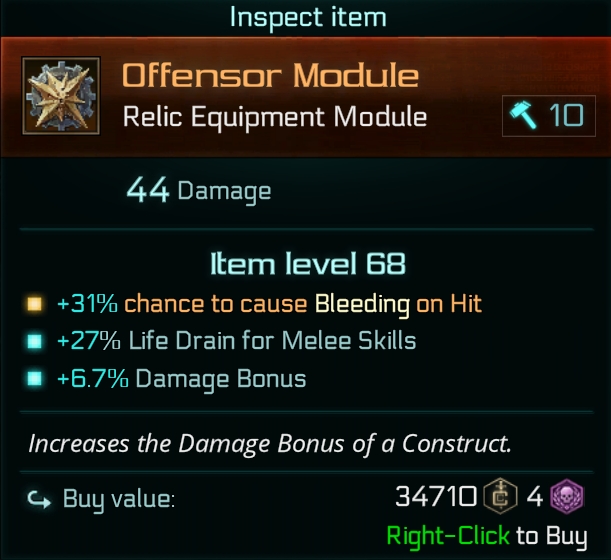 All this modifiers affect construct (when equipped) or me - player?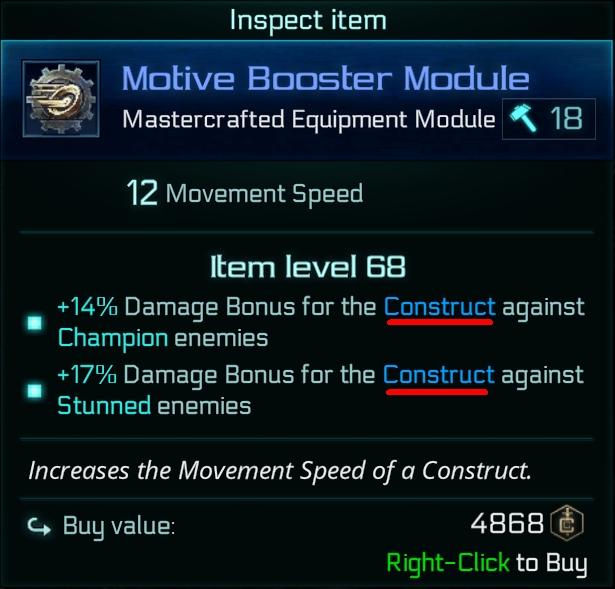 Here all modifiers affect all types of constructs (only constructs, not player). Right?
Another question. Is the construct considered an ally?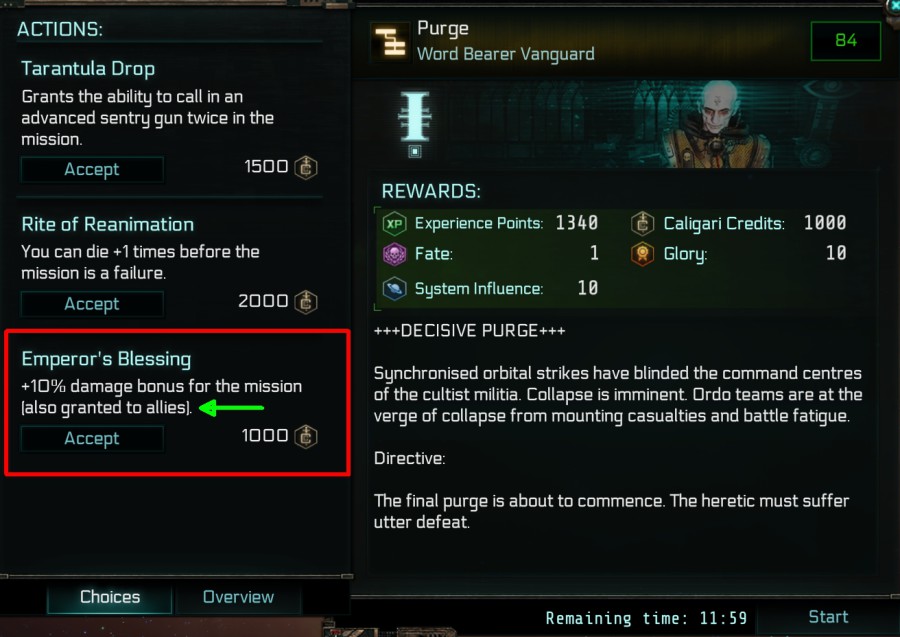 Thanks