We're pleased to announce that The Incredible Adventures of Van Helsing: Extended Edition is out now on PlayStation 4!

A brief introduction
The fast-paced Action-RPG follows the adventures of young Van Helsing and his witty ghost companion Lady Katarina.
In this Easter Egg-filled Gothic-Noir universe you'll explore the dangers of the wilderness and the city while fighting numerous monsters inspired by classic and modern weird fiction, a blend of Steampunk, Gothic and Noir. You'll be collecting better and better equipment, managing your hideout, and you must eventually confront the (Probably) Most Esteemed Mad Scientist of the Borgovian Royal Society, Professor Fulmigati himself – all this you can do alone or playing with (or against) your friends for a shiny Platinum Trophy!
The Extended Edition includes all DLCs, so players will be able to complete the game with all three classes from the beginning.
Note: If you don't find the two additional characters after downloading the game, wait for the first update to download as well!
This version also includes numerous improvements, remastered effects and sound, and uses additional funcionalities of the DualShock 4 controller (such the as variable light, touchpad and speaker).
Visuals and Performance
In addition to improved graphical effects, the game runs at 60 fps on a standard PlayStation 4 console with a 1080p resolution, however additional graphical and performance improvements are available on the PlayStation 4 Pro:
"Better performance" mode: Fix 1920x1080 resolution targeted at 60fps
"Balanced" mode: Fix 2880x1620 resolution targeted at 50fps
"Better Quality" mode: Native 4K resolution locked at 30fps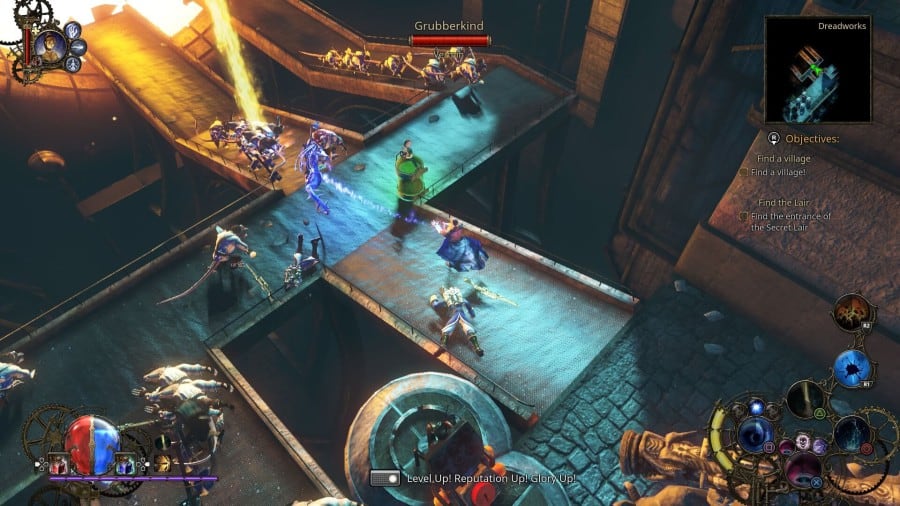 Pricing and availability
At launch, the game is localized for English, French, Italian, German, Spanish, Portugese, Czech, Hungarian and Russian languages (additionally Japanese for EU and JP versions). The JP version will be released with a slight delay some time in March.
The Incredible Adventures of Van Helsing: Extended Edition is available digitally on the PlayStation Store for $19.99.
In the first week of the launch, PS Plus subscribers will have a 10% discount.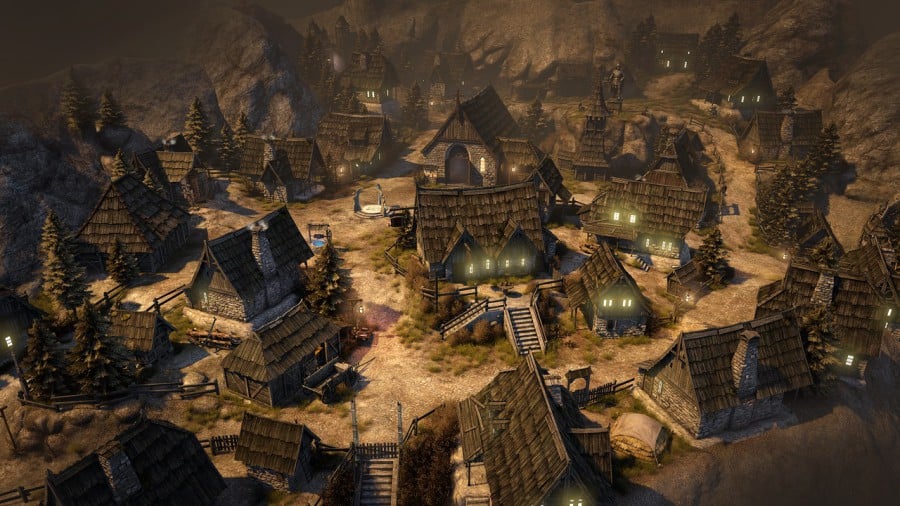 Contact us
If you need some help with the controls and workings of the game, check out our official PS4 help guide for Van Helsing here.
Engage in discussions here at our new Community Hub, like us on Facebook and follow us on Twitter for more exciting news! If you have any technical problems, contact us at [email protected]. Don't hesitate to give us feedback, and tell us what you think!
This is our first game on the PlayStation 4 – a beginning of a great adventure. We hope you'll enjoy The Incredible Adventures of Van Helsing!
This post was modified
6 years 277 days ago
by
Jim Fox