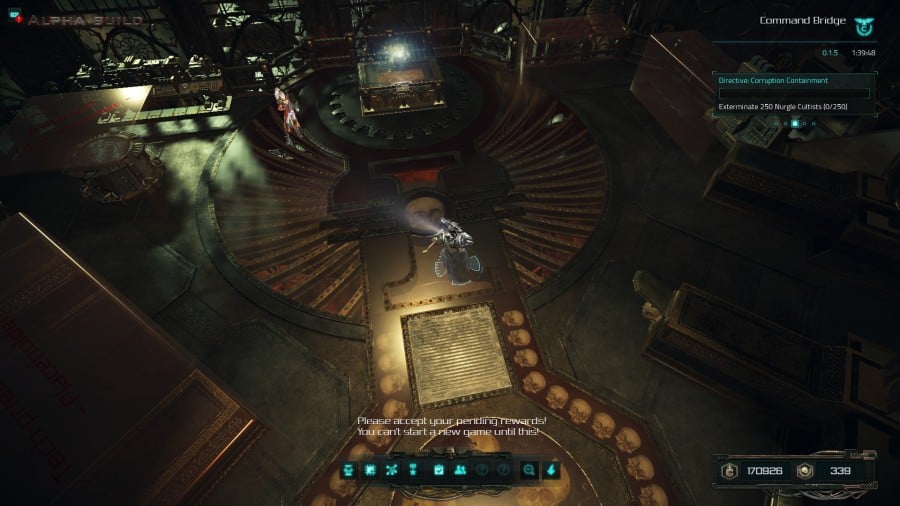 I got this Pending Reward Message since the first week of the Game release. And you get every time a game crash when you press the reward button.
Temporary Influence Bug lvl 5 fix doesnt help, All Charakter deleted doesnt help
I only played 1 week from 4 and nobody can fix this ? i really getting mad now cause i bought this game to test it and this bug does not let me play over 3 weeks now.
So when is the time to fix it ?
This post was edited
6 years 277 days ago
by
julia97