I have a visual bug on Xbox. Every time I kill any mob, it appears a weird expanding AXIS ( from center to the outside ), it has very bright colors, and every direction ( X , -X , Y , -Y, Z, -Z ) has a different color ( red, blue, green and white ). It's like some kind of "guide" used for the Special Effects on enemies deaths ( like explosions, body parts blowing up, and such ).
It's not a new bug, it appeared several patchs ago, or maybe I didn't pay attention before and it was there the whole time, but since I disabled floating damage numbers, the bug it's evident.
Some examples (swicth the play mode to HD, instead of SD, to see the axis properly, because they are small ):
*update*: The 3D axis shown is like this, but with animation from center to the outside.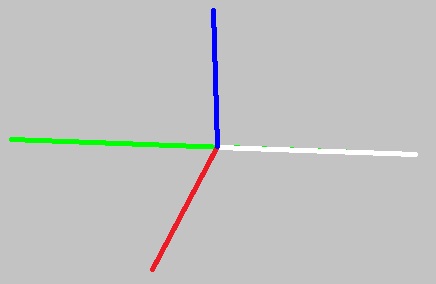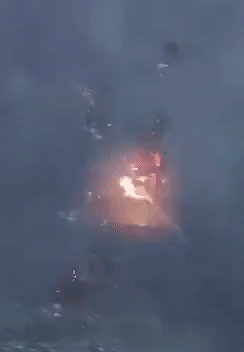 This post was edited
97 days ago
by
RommelESP