Hi:
Sometimes when we play in group, a window would pop up saying things like "in-game progress lost, returning to bridge".
And after that, the mission will become unselectable (see the picture below, 2 missions unselectable), and cannot be played anymore.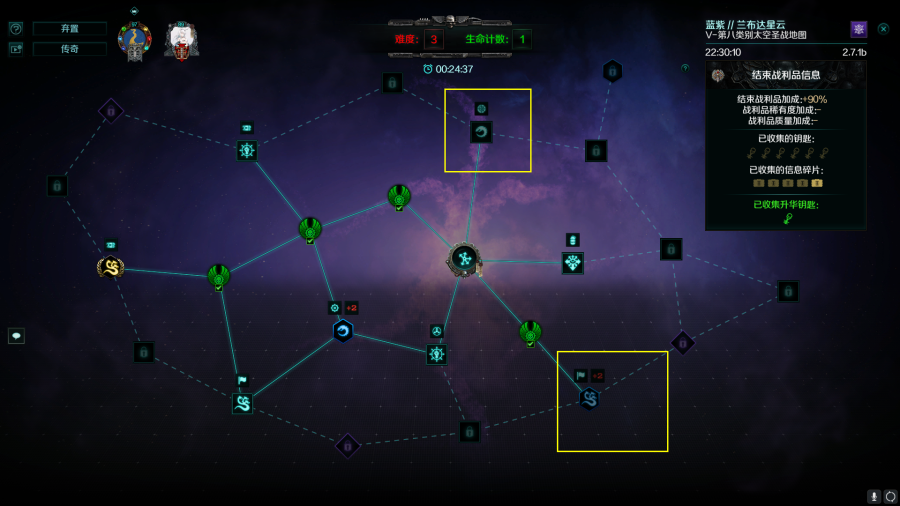 Restart the game doesn't seem to help.
This bug has been a while. It prevents people from completing a perfect crusade. Please fix this, thanks!