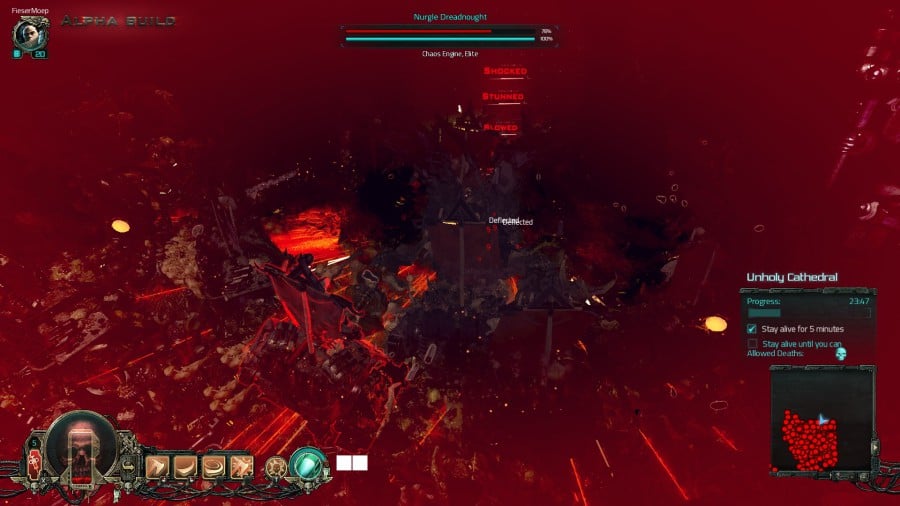 So I went up to 24 Minutes within the Unholy Cathedral and all the reward bags I got only contained around a hundred credits.
I thought this was the way we were supposed to get Relics or was I just very unlucky? Even if so the bags are quite... meh.
Update/Edit:
I "optimized" my Build and managed to do a 30 minutes run.
Why 30 minutes? Because there seems to be some automatic kill trigger.
Thing is: I can not recreate that.
Why? Because the mission disappeared for me...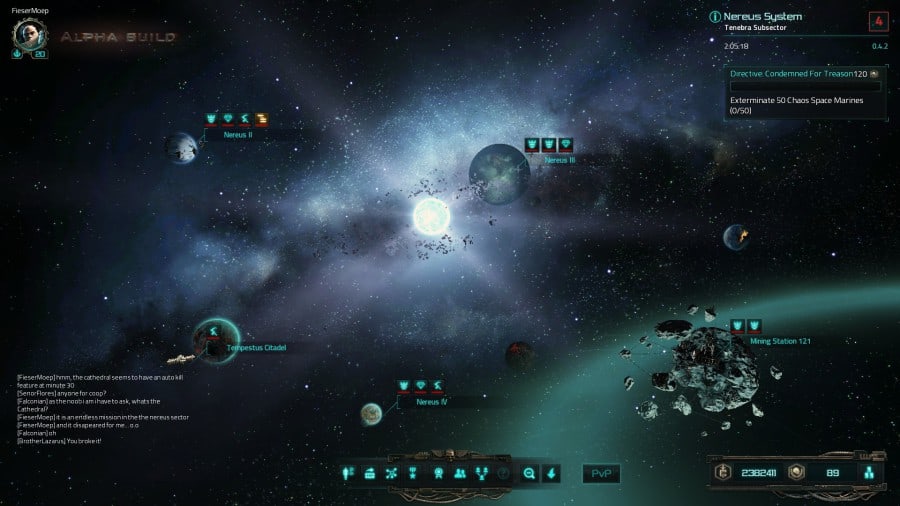 Did I break something?
PS: If need be I can also show my build and its key skills and interactions though I expect the Devs to nerf it into the ground no matter what. Given that I have maxed out this mission I wonder - can we actually find Relics in the current build as they teased us on stream? Because I was grinding away for that like hell for they promised some goodie. ;)
This post was edited
5 years 309 days ago
by
FieserMoep