My constructs' weapons are way below my level simply due to the abysmal drop rate of tech fragments. At level 60, I still have half my kataphron weapons between lvl 40-50: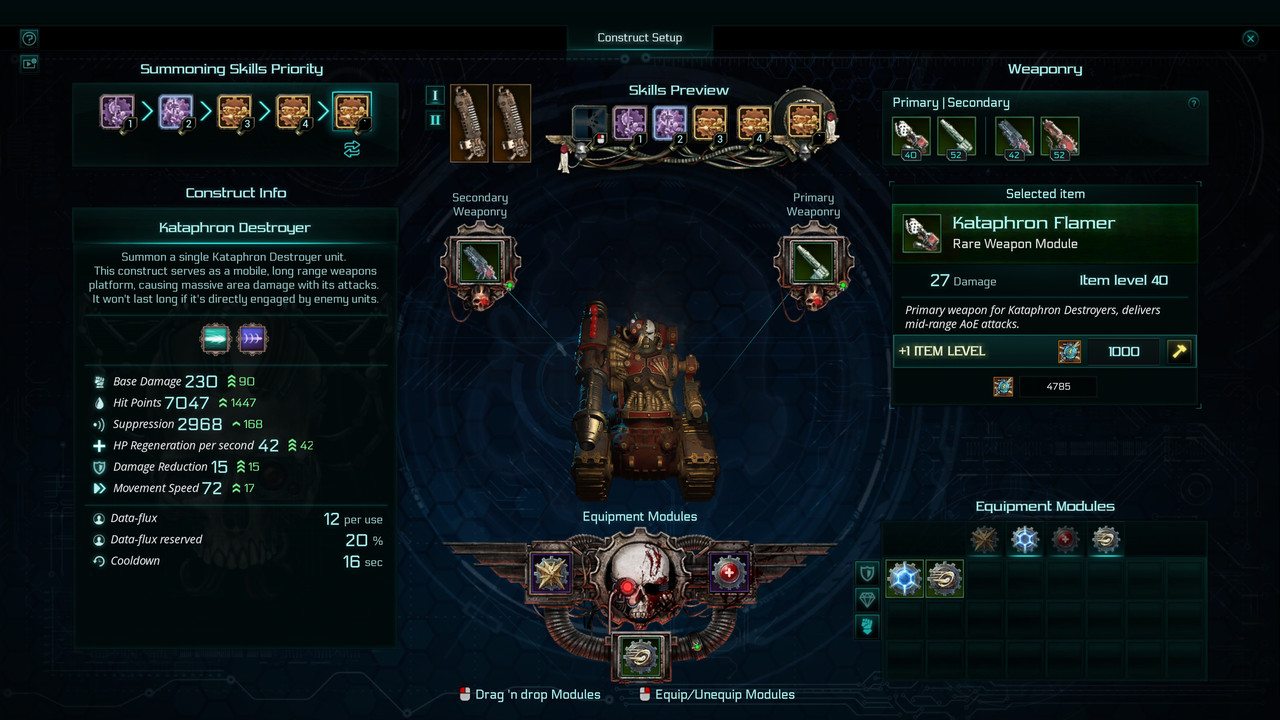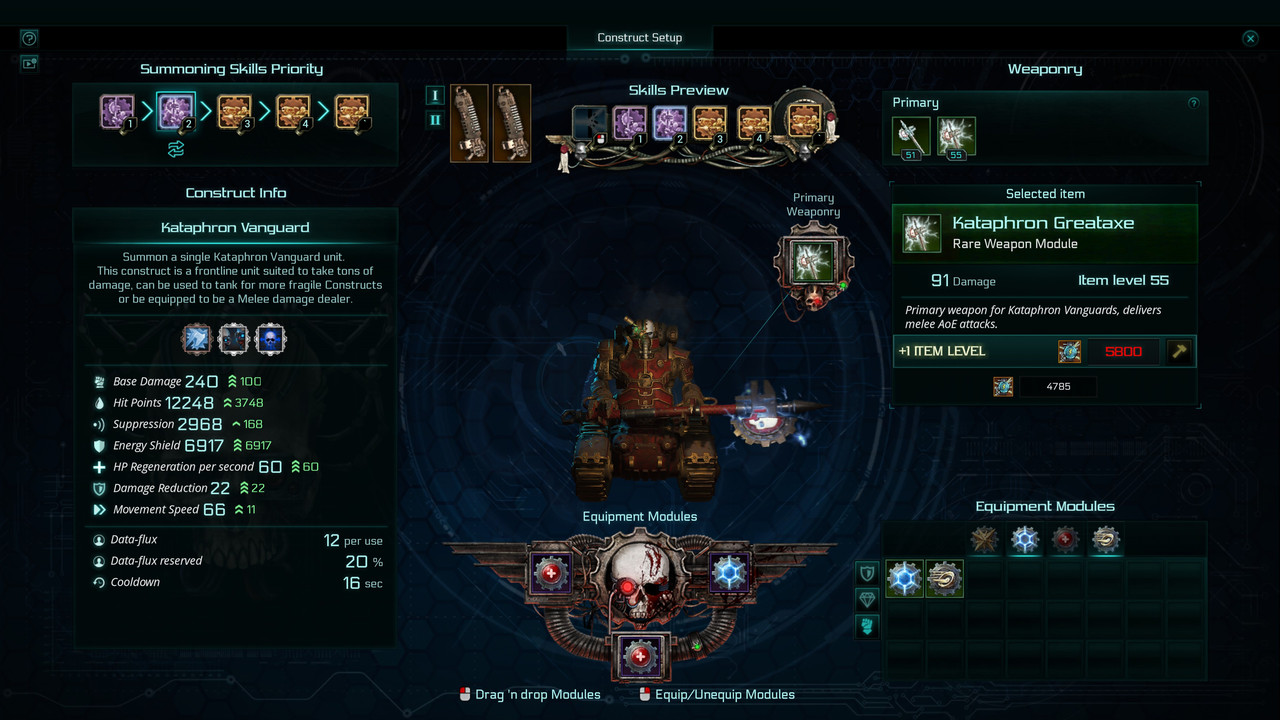 I get that this is supposed to be a bottleneck, to keep the players grinding, but I did not expect this to hit at level 60. Level 90+ would make more sense and even then such shortage of tech fragments is difficult to justify just to level up constructs' weapons. Lvl 100+, sure, that makes sense.
At least add a way to get additional fragments, e.g. by converting unused constructs' equipment modules into tech fragment, à la Omicron Arkh's salvaging of gear.