On 20.09 I bought full collection of Martyr and tried to run in for the 5 hours without any progress so far. Tried every day after with the same result.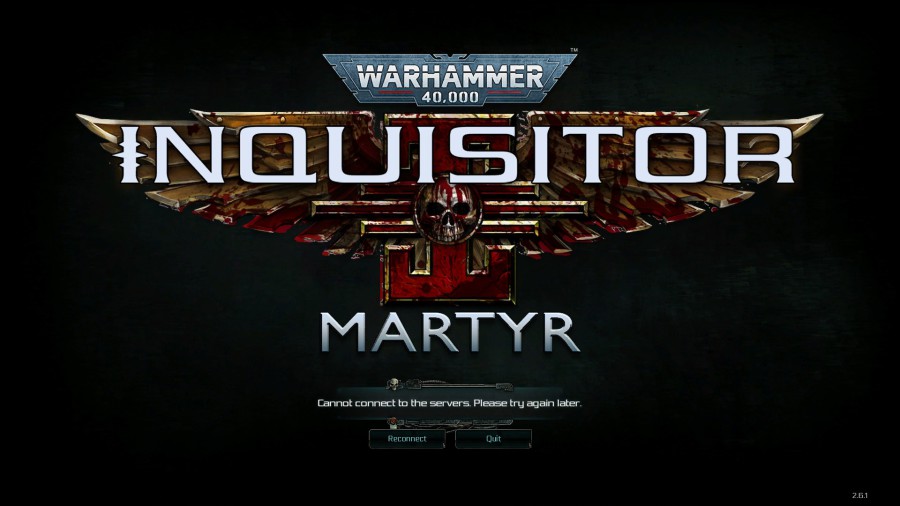 Send mail to support on 20.09 and get answer after 7 days to wait 15 more days for solution and still can't login.
Have zero progress in Season that is very bad.