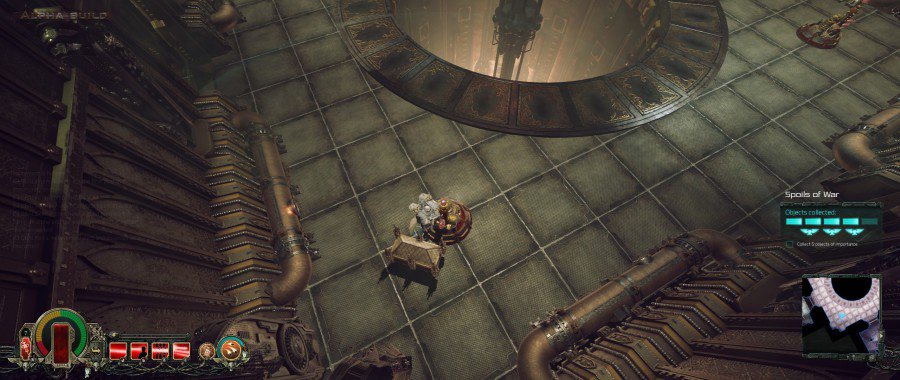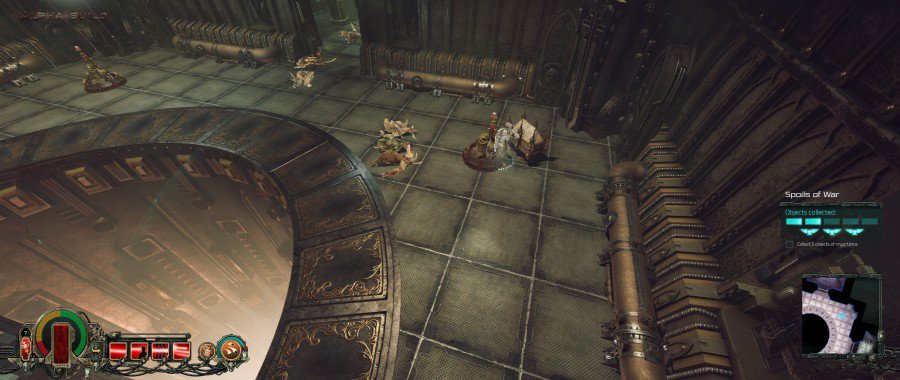 When doing a Spoils of War mission, I found a chest I couldn't open.
When I try to open, the Inquisitor go in front of the chest, feel something against his ass and stop opening the chest.
He can't open a chest if he doesn't have the space to do it.
No, he is not fat. He just need concentration. And how do you concentrate with something hard rubing against your ass?
Half a mission later, all the map cleaned, all the other chest opened, all the rooms searched twice, I can say it was the last required chest to clear the mission. I would have ended the mission 1 minute after encountering this chest, I surrendered 15-20 minutes later.
There is definitely an issue with this configuration of room/furniture/chest. :(
By the way, in a room with a boss during a spoils of war mission, there should be a chest with an actual spoil.
The room shouldn't be empty. The room shouldn't be containing two trapped chests. It's too frustrating. u_u
This post was edited
6 years 222 days ago
by
Peredur