Hi there and sorry for the bad english!
I have roll on my purity seal an enchant that taken the enemy 45% supresion on an fear effekt. but it makes nothing when the fear debuff is aktive. no lose on supresion. its very hart to make from that an screenshot, but here is the relic with that enchant: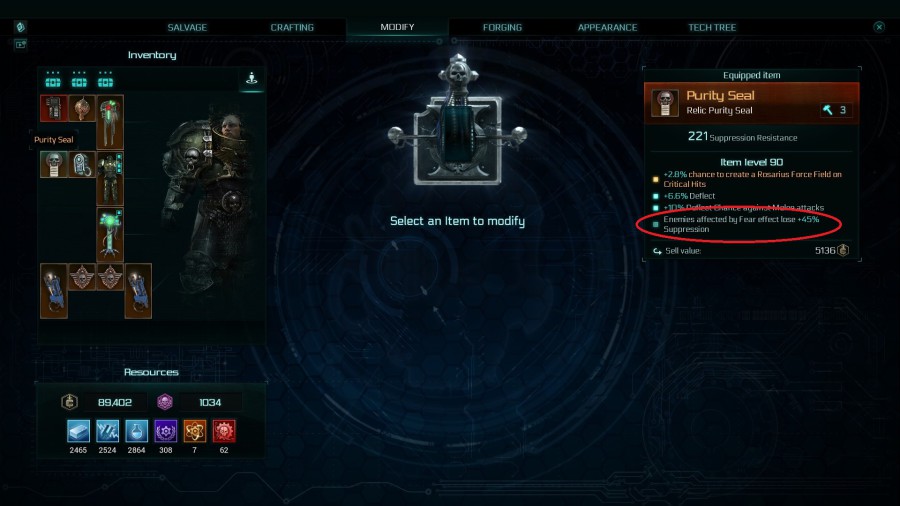 Thanks youre Bolt Thrower!