There are multiple mission types in Warhammer 40,000: Inquisitor – Martyr, some of them will be tied to a single planet, but there will be Grand Investigations as well where you need to visit many different planets, for example, when seaching for a sacred Relic.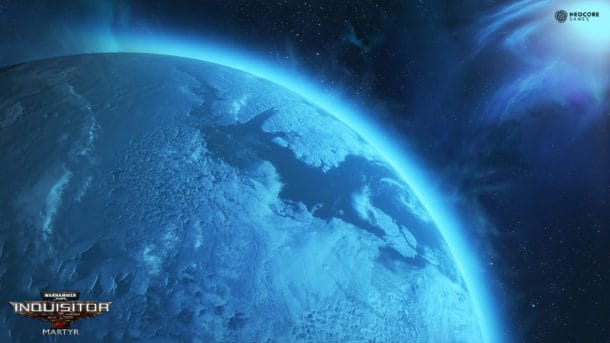 The Imperium has a specific classification system for different world types, most of these will be represented in the game, and for each kind of world you'll encounter specific terrains, enemies and mission types. For example, you'll more likely confront sects and heretics in a more urban environment of a Hive World teeming with life.
You might be visiting a harsh Death World, an abundant Agri-World, or a stern Forge World, your missions and their briefing will always give a sense of consistency.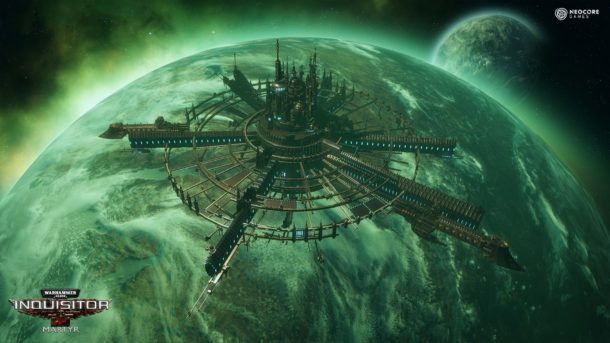 Of course, the only exception might be Chaos itself, as it has no regard for different environments. It can show up in the most unexpected places, as a sudden incursion can occur at any time. Take that into account when journeying… anywhere.
So, what kind of world would you like to visit in Warhammer 40,000: Inquisitor – Martyr?
This post was edited
6 years 302 days ago
by
Tender