Inquisitors!
There is a grand sale now on Steam, themed around Games Workshop's incredible fantasy and science-fiction universes.
Warhammer Weekend includes our own Warhammer 40,000: Inquisitor - Martyr and its standalone expansion, Inquisitor - Prophecy as well, 50% off for the former, 25% off for the latter. Go grab them if you missed them, and browse other games in the franchise as well!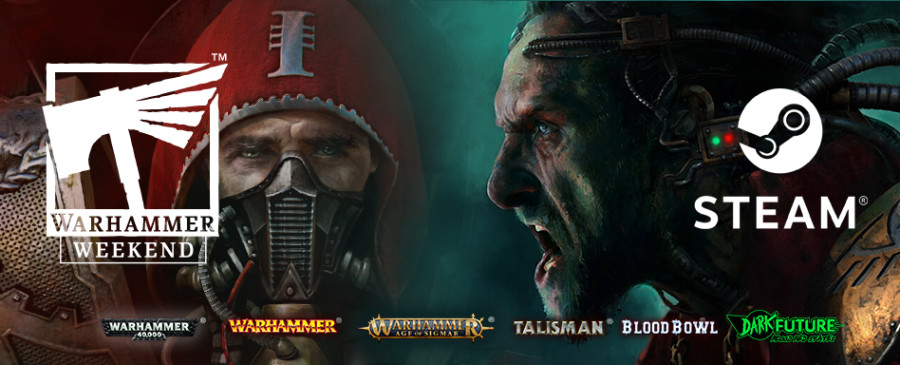 If you're still undecided, check out the streams showcasing all games, NeocoreGames will be presenting Inquisitor on Friday, between 4-6pm CEST.
Please join us and have a great weekend!